Autumn and corduroy colours
24 November 2014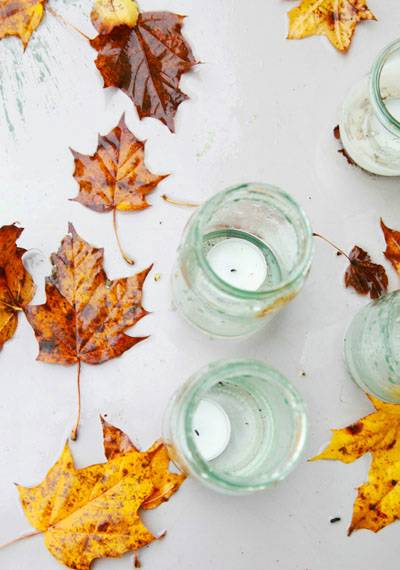 Like unclogging bristle brushes under the tap, a 12 hour deluge flushes the last leaves from the trees. They join a golden tide coursing through the roads and gardens of Tulse Hill. Bulb planting is an unpopular option for the moment and I escape to
Emily Carr`s
rhythmical brush strokes of the Canadian forest at The Dulwich Picture Gallery. I also visit RIBA and
Edwin Smith`s
black and white photographs of the beauty in ordinary subjects: a bench overtaken by a nettles or the graphic ridges and furrows of a Norfolk field .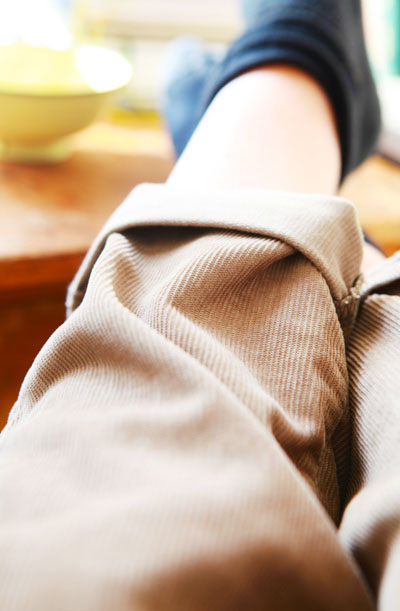 Autumn fashion
: the corduroy trousers of childhood with elastic waistbands, and, later on earnest student males in sagging corduroy jackets turned me off the material for years. I now appreciate its comfortable sensible qualities and find it amusing that my new cords for autumn are `sexy boyfriend` ones. If only.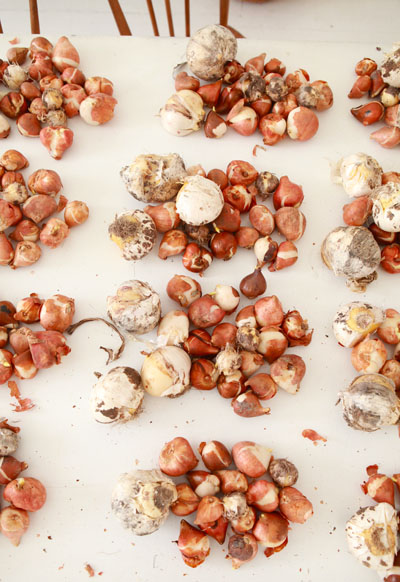 Like dividing a bag of of pic n mix sweets I sort the tulip and allium bulbs, from
Unwins
,
Rose Cottage Plant
s and
de Jager
into 16 piles for the 16 beds in the garden.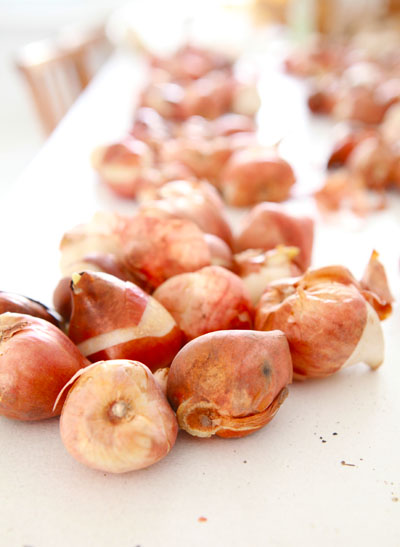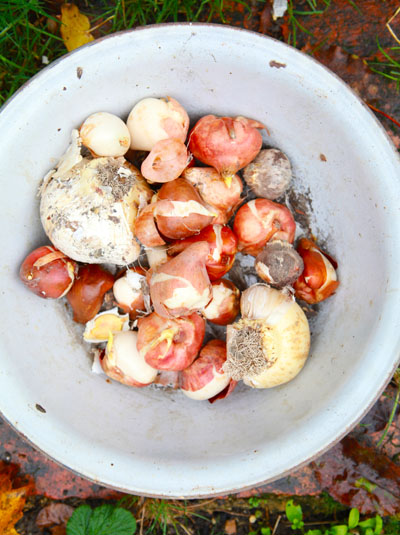 More autumn garden things:
stray rose blooms; dried spikes of nut brown cardoons; busy robins and blackbirds stabbing at worms, and the country in the city earth rot smells of sopping grass and moulding leaves. .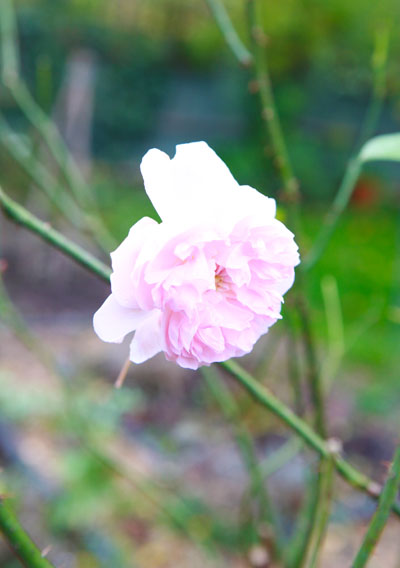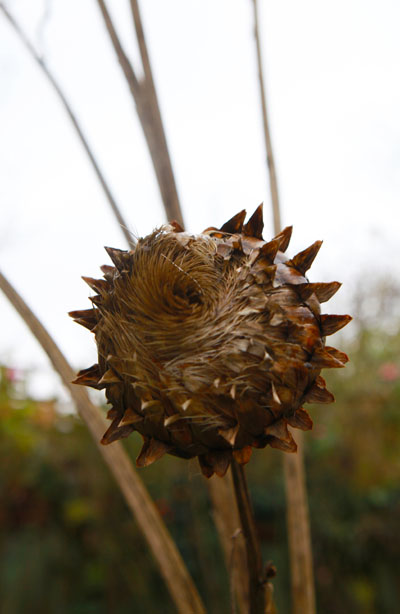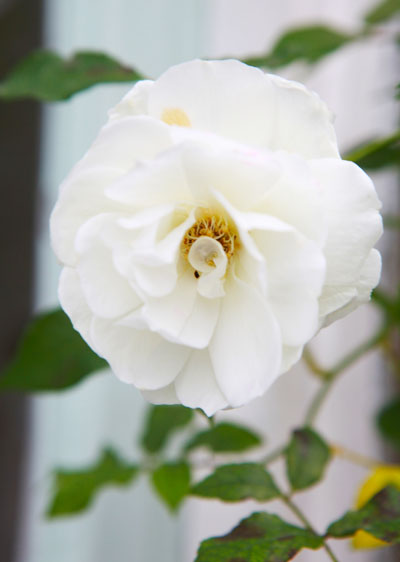 Tags: autumn, bulbs, garden, golden, yellow,