Some ideas for christmas
14 December 2013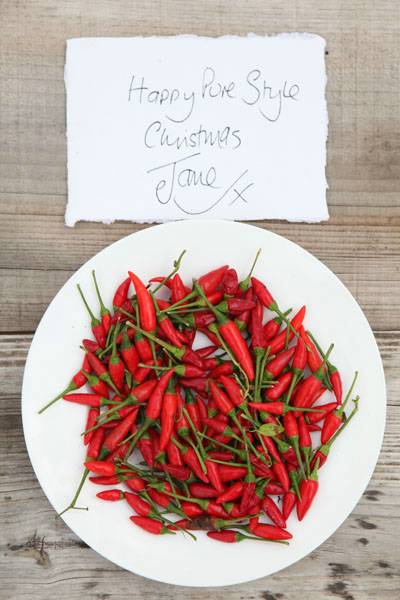 I have escaped the Christmas hysteria for a long weekend in Olhao. Bathed in warm sun the Saturday market is a rich source of edible seasonal goodies. I can only look and sigh at the honey- it wouldn`t make it past the xray scanner but I load up on piri piri peppers, nuts and figs for simple stocking fillers.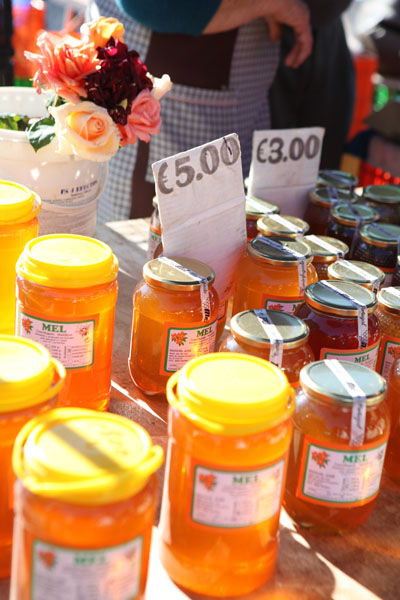 Two small girls are selling chestnuts with their brothers from a barrow with a basic charcoal oven and a box of sea salt for flavouring. They keep their wares tucked up like dolls in a blanket of sacking. I buy a bag for 2 euros and the nutty burnt flavours evoke the Christmases we spent in the Andalucian sierra.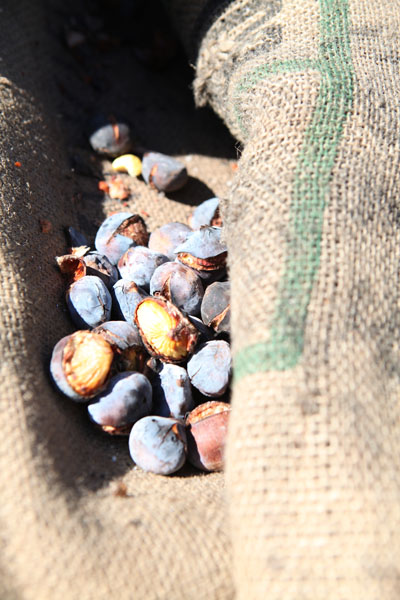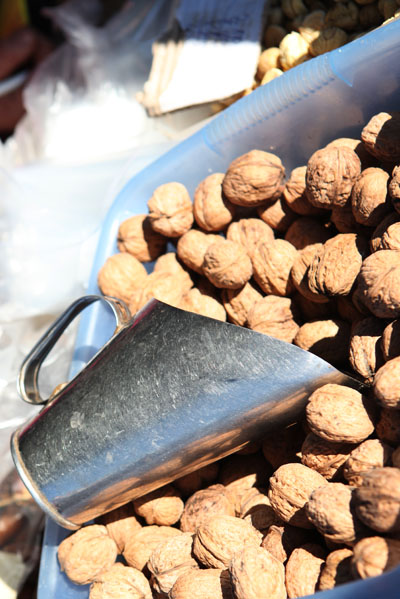 Over coffee and a pastel de nata I consider more ideas, some practical, some fanciful for my Pure Style Christmas wish list:
A scented rambling
rose
for summer blooms.
A pile of warm wool welsh
blankets
Cashmere
socks
A
cataplana
for making Portuguese fish and rice stew.
Anything from Labour and Wait, especially a pot
mat
a stout work
apron
and a shiny new
saucepan;
More kitchen
knive
s.
A substantia
l linen
tablecloth
Something simple in
pottery
Just about any Aesop products but especially my favourite
moisturiser
A new project like
this one
The true version of this
table
rather than my Ikea rip off
A subscription to
visual
inspiration at the Royal Academy.
A year`s supply of
Bendicks
bittermints

Tags: Christmas, natural, colour, winter

Spring break
04 April 2013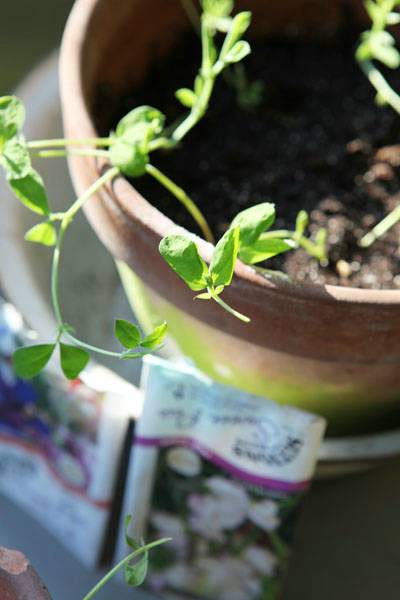 The wind continues to cut like iced knives, but at least there`s some green shooting going on in my shed. These are the sweet pea seeds I planted last autumn, and I`ve been pinching out the top leaves so that side shoots are encouraged to grow. Look at them stretching towards the light.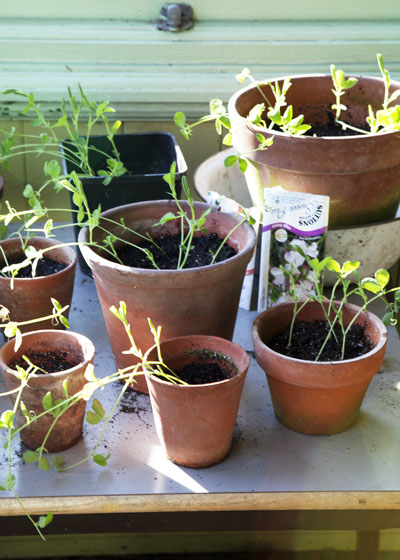 Good Friday. I make hot cross buns from the recipe in my
book
. My version only requires one proving of the dough which means they`re heavier than buns made with two. But less fuss to make, and delicious toasted and spread with butter. The mighty
mxing bowl,
my favourite , is part of an order to replenish stocks of house kit that has worn out or gone too far gone to repair. The last bowl met a shattering end on the kitchen floor.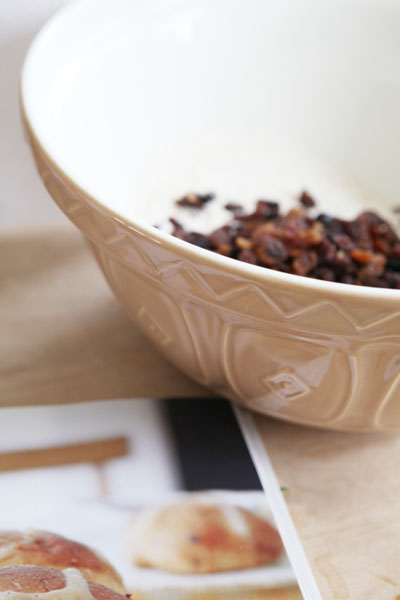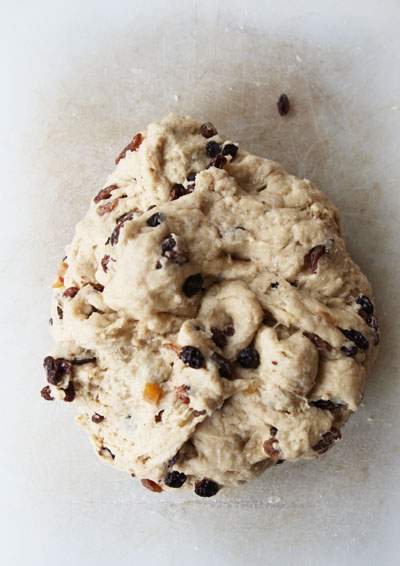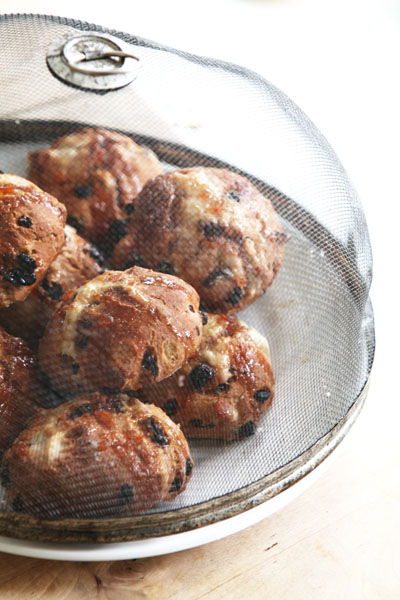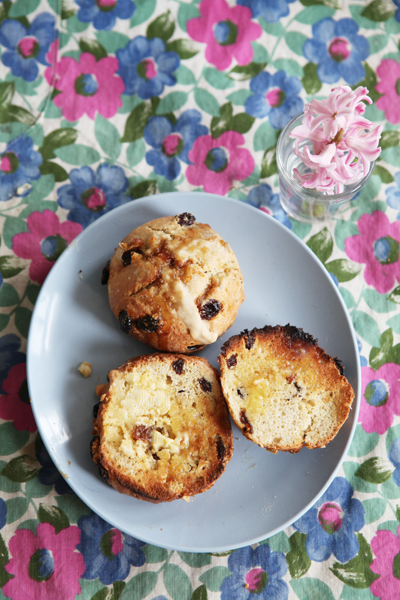 A clump of self seeded violets in my vegetable patch is visual treasure. The flowers are edible, too.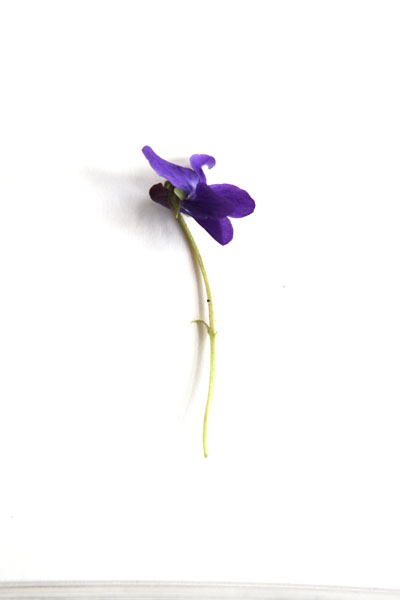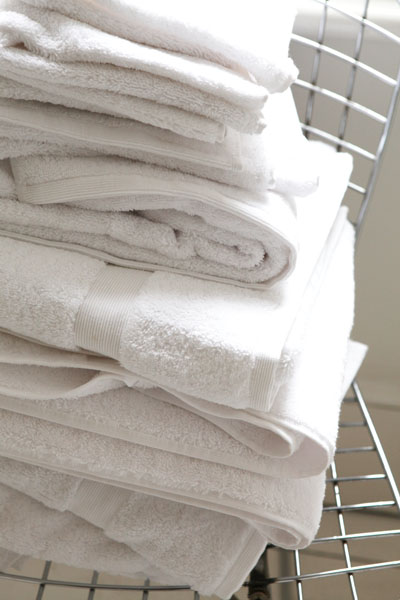 A friend back from
Fogo
has saved my toes from more destruction by chilbain with a gift of slippers handknitted by islanders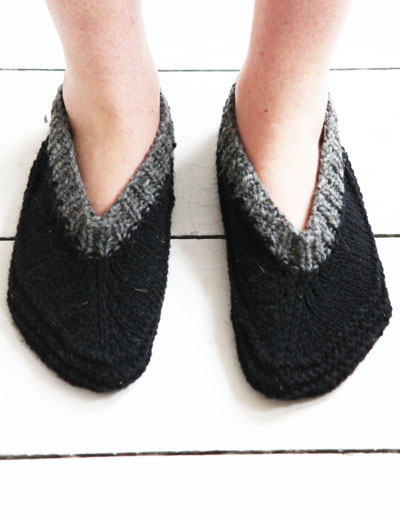 Hoping that this won`t be the last of the rhubarb!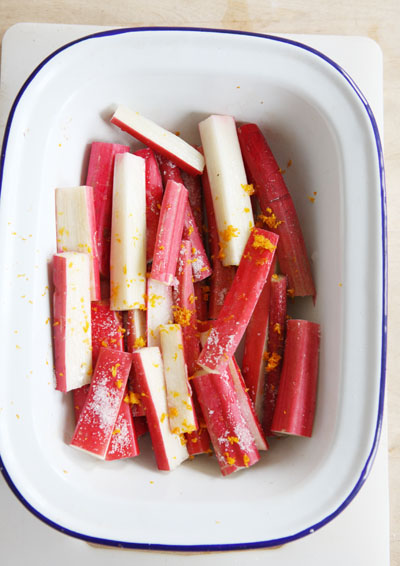 Tags: spring, natural fabrics, homecooking, garden,