Pure Colour: autumn
16 September 2015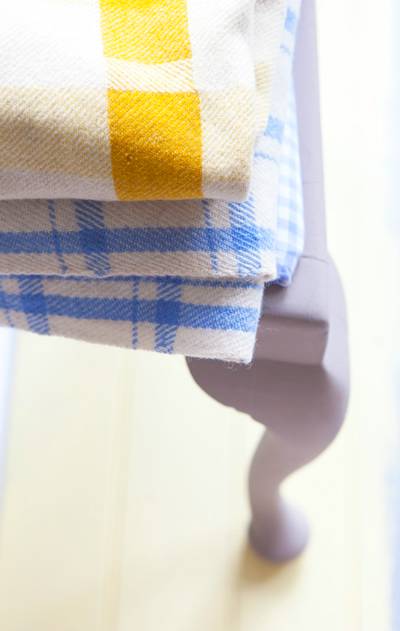 As I write the rain spatters on the glassy pavements and the main view from my desk is monotone grey. The horse chestnut across the road is drooping with ever yellowing leaves and the grass on the front lawn is lush iridescent green from late summer downpours. Autumn is here and it is time to unfold the blankets from the cupboard on the landing.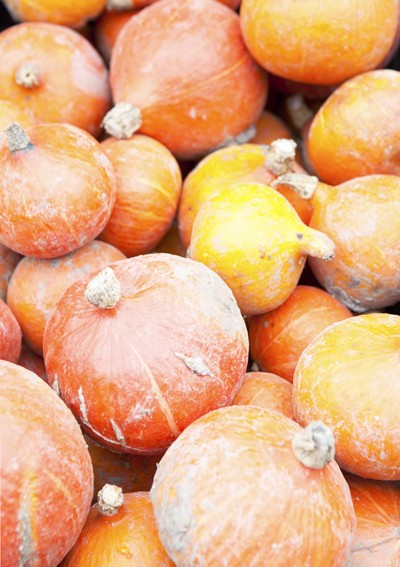 Golden yellow and orange pumpkins are seasonal colours cues for room details.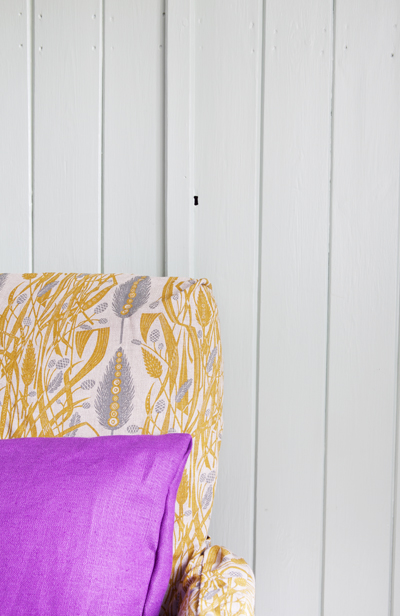 A cornfield harvesthome look in linen by
Angie Lewin
PS Lots more colour inspiration in my book
Pure Colour !

Tags: autumn, pumpkins, orange, yellow, blankets

Things I Like this week
18 October 2013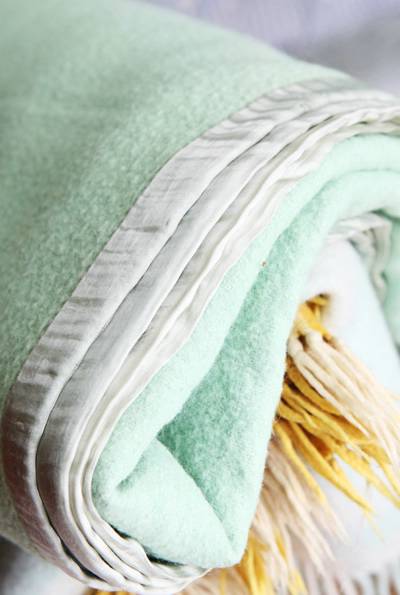 More local finds at Herne Hill market on Sunday: hand dyed green vintage Witney blanket from a stall laden with blankets and throws (every other week )in great colours; a flagon of cider delicious. aromatic and alcoholic from Core Fruits 01227 730589 to go with a brace of pheasants I roasted from the next door but one stall; just round the corner is
Lowie,
with great handknits and vintage rails amused to see Lady Di -style frilled high - neck Laura Ashley frocks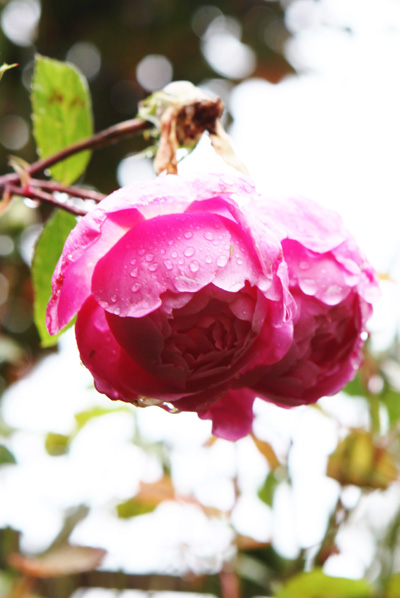 Cheered by vibrant pink, whether its lipstick or roses (see the last of the John Clares in the garden ) I like the idea that warm
coats
in pink sorbet colours are fashion themes this winter. Which reminds me, you should go to
Vanessa de Lisle`s blog
for some of the best fashion wisdom in the business.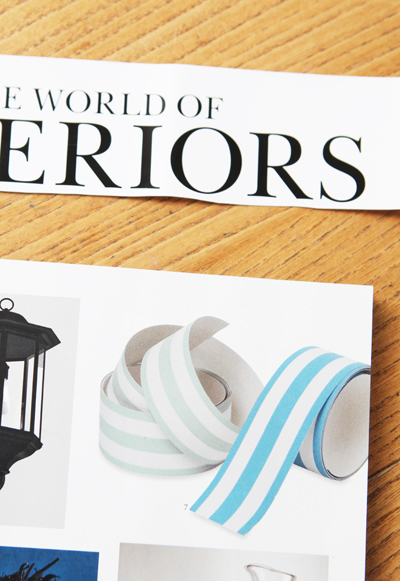 It`s good to see the Pure Style borders featured in this month`s copy of the World of Interiors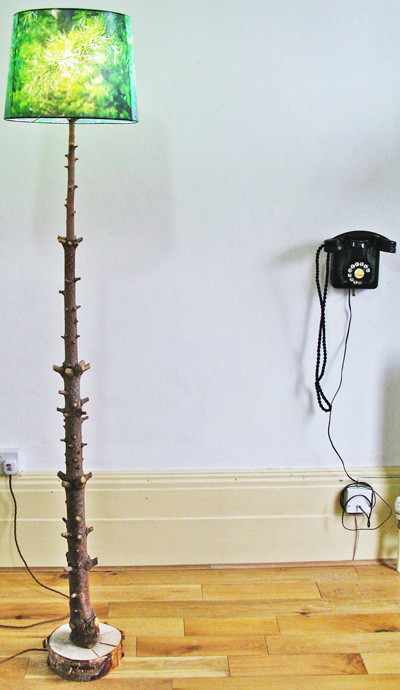 Simple idea:
nature
lamps from Dan, who`s looking for stockists. Contact Danartland@yahoo.co.uk.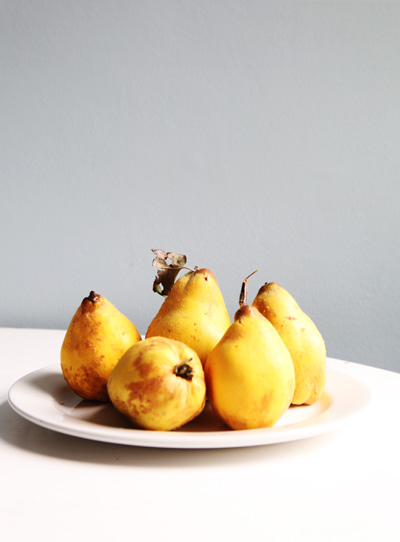 Simple pleasures: the dentist`s quinces look so beautiful I don`t want to cook them. And I`m reading Rakesh Sarin and Manel Baucells where the `fundamental question ` of wellbeing is happiness equals reality minus expectations. Cool!


Tags: blankets colour texture roses