June beauty
10 June 2016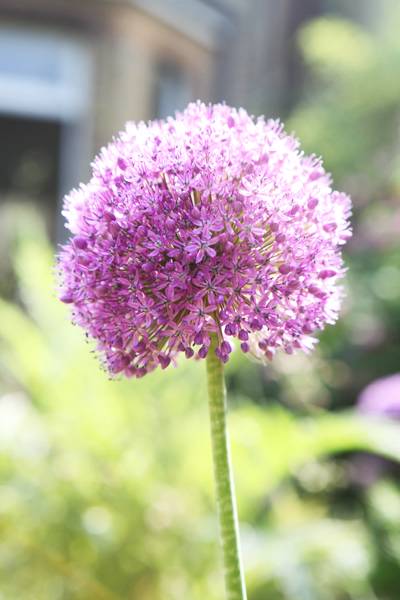 9th June 3pm: the garden basks in afternoon heat and light. Days like this in our hit and miss summers are precious, as all worthwhile things are. The bees are here again, feasting on the fluffy alliums and there`s a haze of blue nigella magic from a packet of seeds. Blue and purple, purple and green: summer colour pairs which work so naturally and beautifully. Framing the left and right borders lush green and pink, the usual, but never taken for granted , bowing and flopping roses are sweet with soap scent..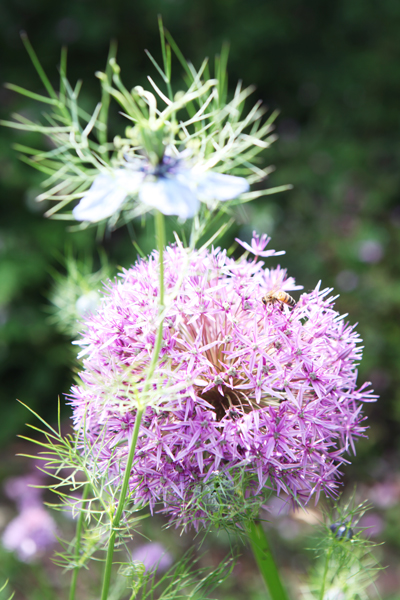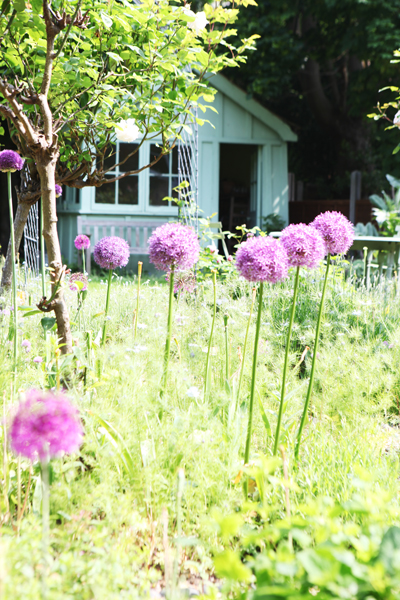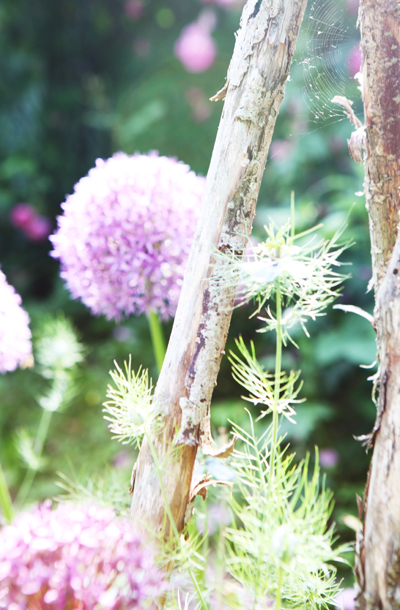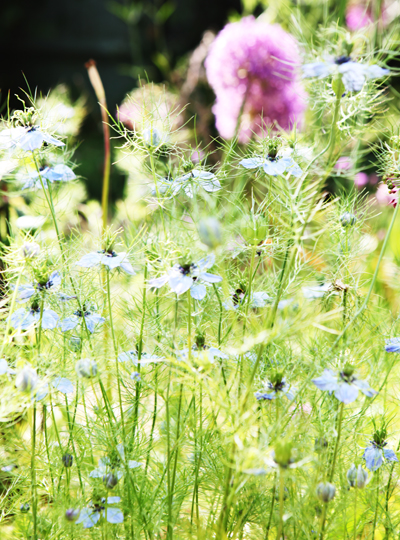 Tags: summer, alliums, garden, purple, blue, green, purecolour, simplestyle

Caribbean beauty
03 March 2016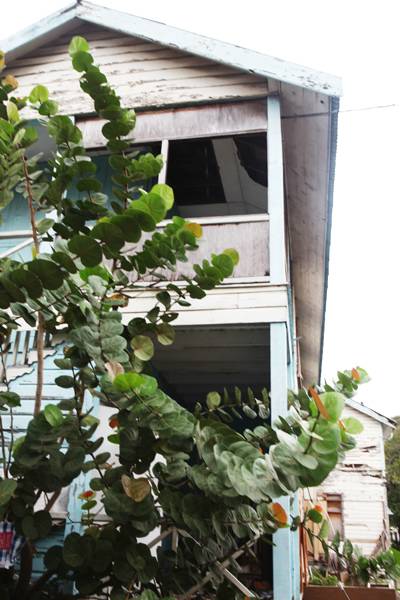 Since restoring a broken down Georgian Spitalfields house back in the nineteen eighties` and seeing its simple interior spaces come to life again my heart goes out to every piece of neglected architectural beauty I come across. On a recent trip to Barbados (where I`m having the best of times liming with my long lost Cumberbatch family) I note the neglected colonial-style buildings in Bridgetown, the island`s capital, wishing I could scoop up them and put them back together again. It`s vital to hang onto architectural heritage: one swing of a wrecking ball and hundreds of years of skill, detail and social history pound to the ground in a blast of dust. Sometimes the balance tips the wrong way: walking in Spitalfields last week I feel the quirky beauty which attracted artists and brave creative types prepared to rescue the decaying Georgian splendour has all but been swamped by eye-watering house prices, burglar alarms,and Costa Coffee chains. It seems merely another tourist destination where the idea of the artist is all that remains. But at least the houses are preserved.
Back in Barbados the profits from swanky golf resorts like Sandy lane are greater than the less profitable unsung heroes of vernacular style but The
National Trust of Barbados does
an enormous amount to protect the island`s heritage and there are many exquisitely preserved structures such as, the
Black Rock Archives
site of the old leprosy hospital where I spent a morning under wooden eaves and cooling fan uncovering my Bajan Grandfather`s birth and death details.
Would love to have a go at bringing something like the tattered building below to life again - it has a For Sale sign.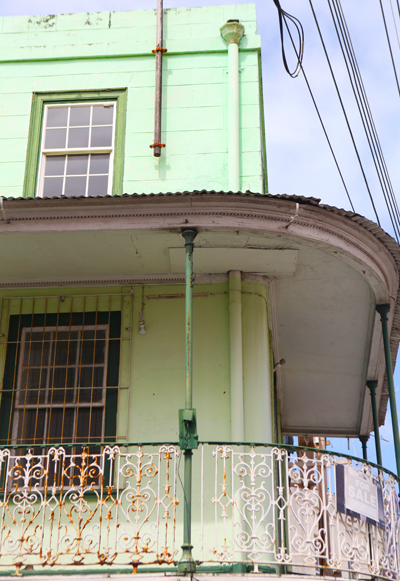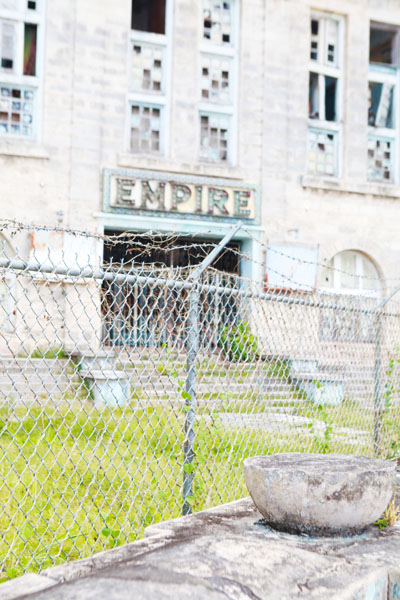 Built in 1907 The Empire theatre and cinema - my cousin remembers visits here when she was a child- there are plans to refurbish it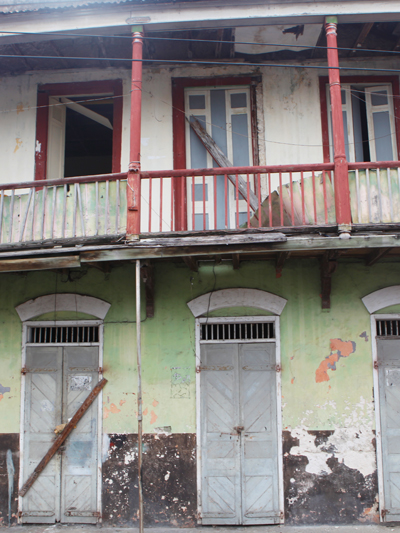 I love the wooden balcony detail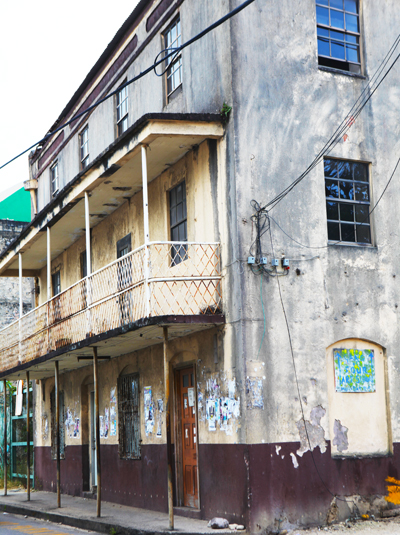 Backstreets of Bridgetown fading beauty- note the simple Georgian style sash windows.

Wooden detail is at the mercy of tropical heat and humidity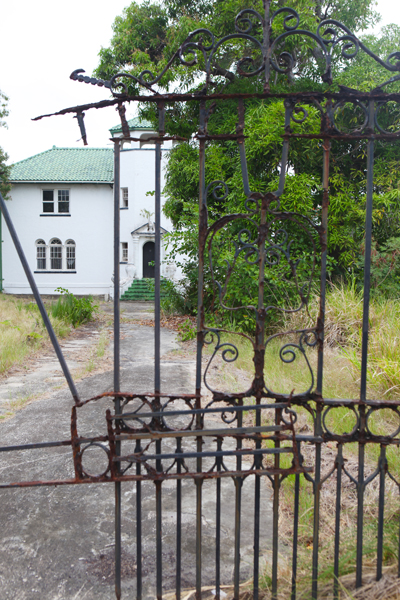 On the coast road out of Bridgetown: thirties` gothic - a perfect setting for a Bajan ghost story with a Colonial twist?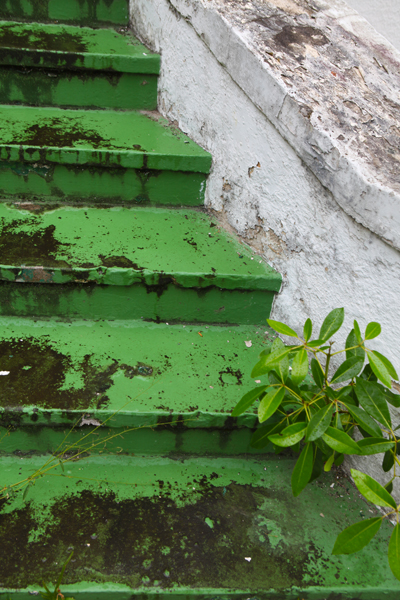 With only the swishing of palm trees, the old Queen Elizabeth hospital in Bridgetown is eerie and desolate - my great grandfather was the first man of Colour to be Superintendent here. See below: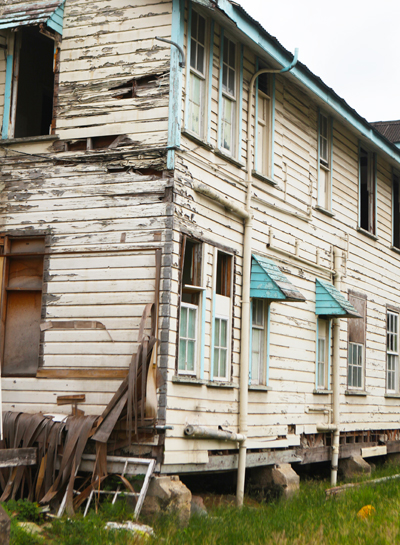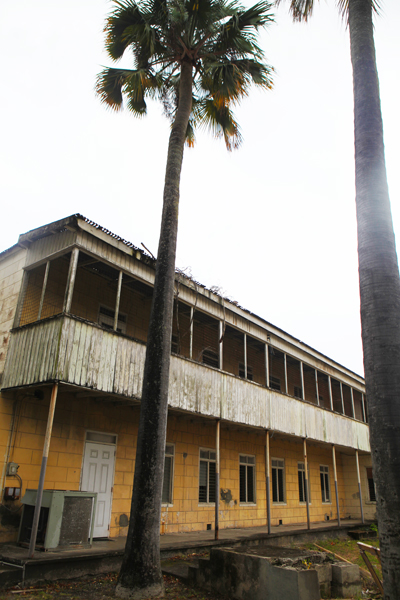 The Black Rock Archives , are located in the old leprosy hospital, a collection of elegant stone buildings.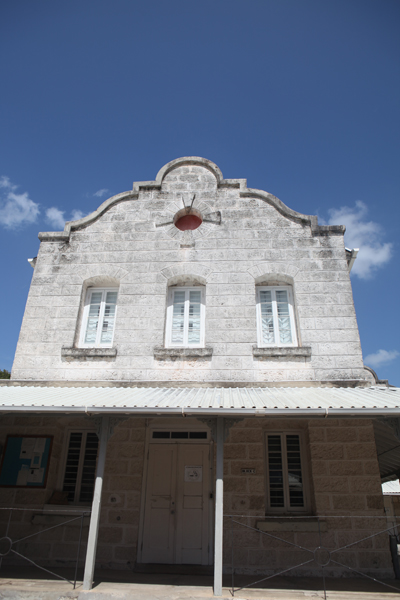 Tags: Barbados, archtiecture, simplestyle,