Things I like this week ....
19 February 2013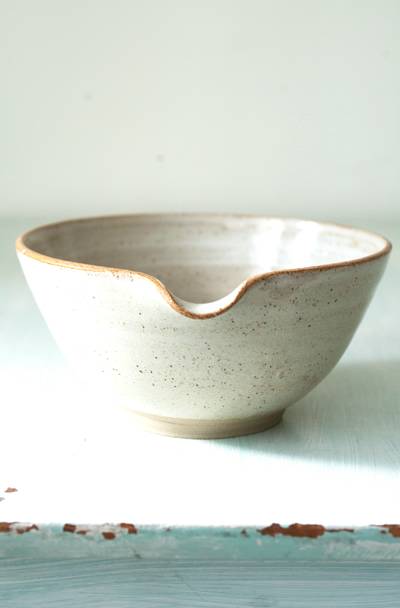 Email with Silvana of the Foodie Bugle who`s finding it hard to track down artisan kitchenware made in Britain; too much manufacturing has gone East. I`m also on the case for home grown products such as this simple, functional pouring bowl I picked up at Herne Hill Farmer`s market by local potter Jan Pateman. (website coming but I have an email contact) Sheer beauty for 8.00, far too cheap really. Definitely, one for your shop Silvana!





The first snowdrops, on dogwalk at Lyte`s Cary, Somerset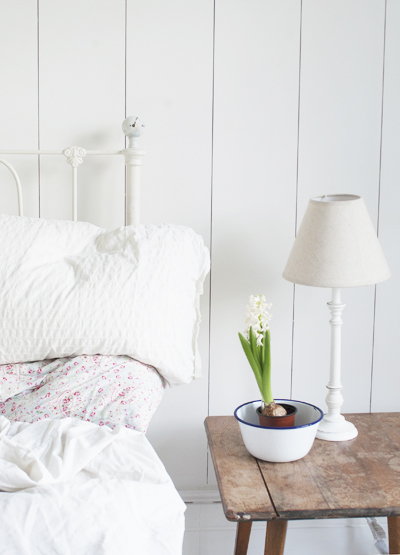 Simple faux tongue and groove panelling painted with white emulsion knocked up by Keith the builder for a new bedroom at my location house.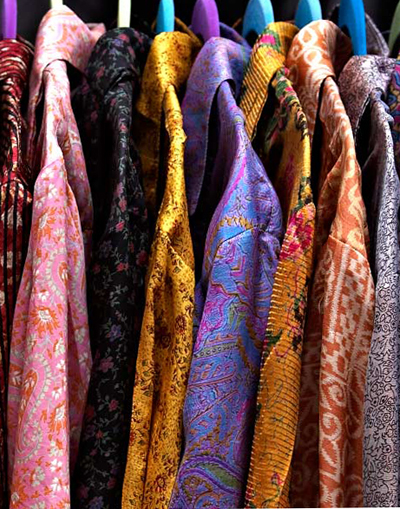 Emma Prentice is the girl to go to if you want hip sari silk shirts in great colours.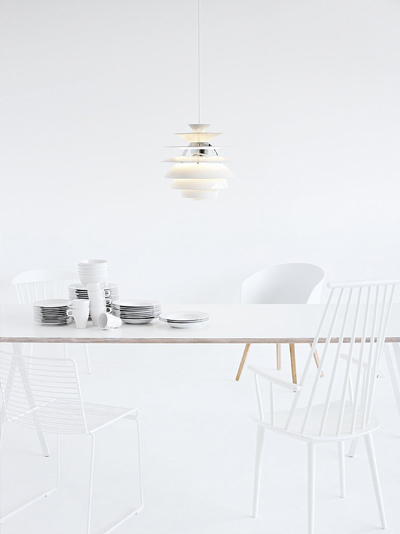 Since writing a recent piece for Elle Decoration on Danish architect Pernille Arends` home with its` covetable retro Danish look I wouldn`t say no to eating my daily toast and jam beneath a classic PH Snowball lamp by Paul Henningsen from Louis Poulsen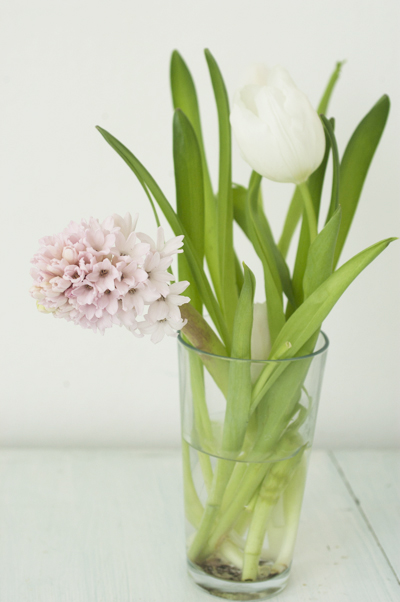 Another family birthday, and therefore no excuse for buying flowers and making coffee cake.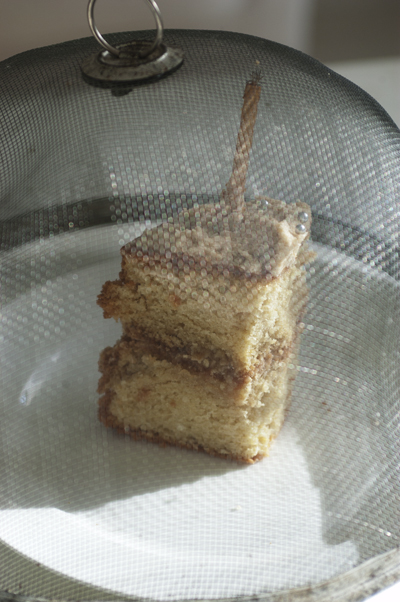 Tags: winter , colour, danish design , simple, functional,