Coffee cake and saving Olhao
13 November 2014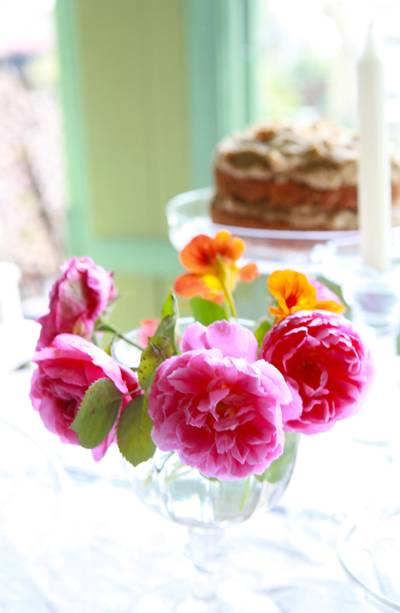 My mother's coffee cake was as much a part of childhood as the roast on Sunday. She died fifteen years ago and I haven't been able to pin down the coffee-flavoured memories and textures until last weekend when I downloaded Felicity Cloake's Perfect coffee and walnut cake. Apart from my mum`s touch, I think the light brown sugar element is what was missing in my previous attempts. Here is the recipe with a few tweaks, and sans walnuts because I prefer my coffee cake without . It was the pudding queen at a family get-together in my `secret shed` glowing with candlelight at the bottom of the garden. Basically I dressed up the garden shed with candles and tea lights in jam jars, spread the table with a white cloth and unwound a cable from the house for a heater. It was snug and good to be semi-outsde on a dark autumn evening.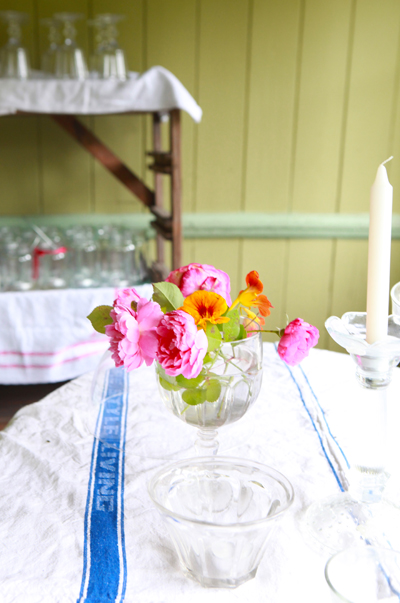 Heat oven to 180C and grease and line the bases of 2x20cm cake tins
Mix the coffee with ltbsp boiling water and leave to cool.
Beat the butter and sugar together until light and fluffy. Add the egg mixture. Once incorporated sift in the flour , baking powder and salt and fold in with a large metal spoon, adding the coffee, too.
Divide the batter between the tins, if very stiff add a little mili. Bake for 25minutes . Cool for 10 minutes in the tins and put on a wire rack to finish cooling.
The Icing
Mix 2tbsp coffee with ltbsp boiling water and leave to cool.
Beat the butter until soft, sift in the sugar, salt and add the coffee and cream. Stir until fluffy and smooth. Spread one cake with just under half of the icing, and place the other cake on top. Spread the remaining icing on top.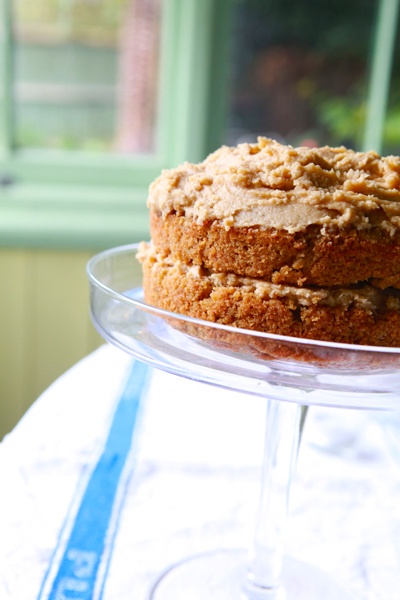 Save Olhao
Olhao
council has some grim proposals for `modernisation` including the removal of
calcada
cobbles, see below, in favour of shopping mall style smooth grey slabs and seafront lighting all football floodlight bright. It is easy to destroy centuries worth of beautiful detailing when there`re millions in the bank combined with inappropriate architectural plans and ill-informed Council types. I have sent my
objections
together with everyone in the Olhao community who wishes to keep it`s visual spirit which is what makes this little town so human and special.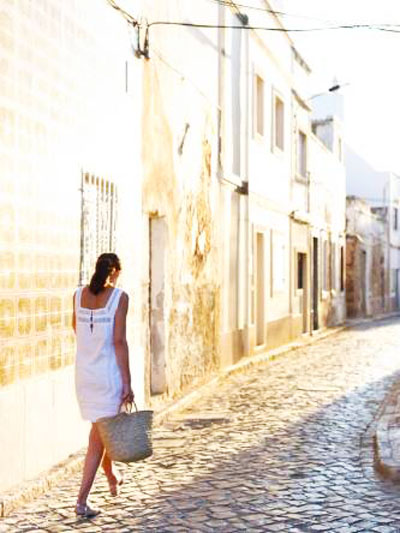 Tags: autumn, homecooking, shed, olhao,