Market notebook
22 May 2013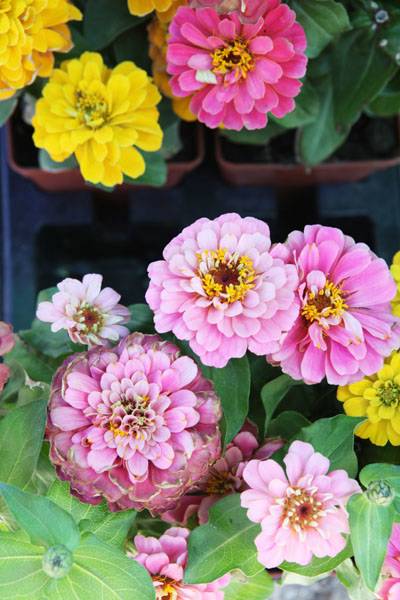 Sunday morning market in Estoi a few miles inland from Olhao. It`s hot by 11, I need my hat (a pleasant need it is too) and the breeze carries a richly textured smell of churros frying, horse dung and spring flowers, from the sprawling market site on the edge of the village. Everyone is here: gypsies in black waistcoats with black flat caps and thick beards; farmers from little fincas dotted about the countryside; children; dogs; lovers; groups of men in hunt of jamon and beer from one of the many food stands.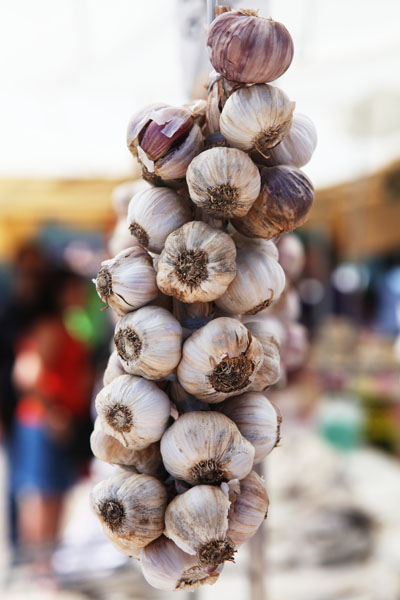 In contrast to the piles of bright kitchen plastics , ribbons and trimmings, and rails of trashy print dresses, the salt cod
bachlau
and garlic stall is a sea of cool whites and is the one I head for first of all. Slabs of creamy fish and bundles of papery white garlic bulbs streaked with purple, are assessed by customers who will later cook up a rich fish stew with these staples of the Portuguese kitchen. I like to slice raw salt cod very thinly (after rigorous soaking to get rid of the salt) and serve with thin slices of orange for a simple tapa.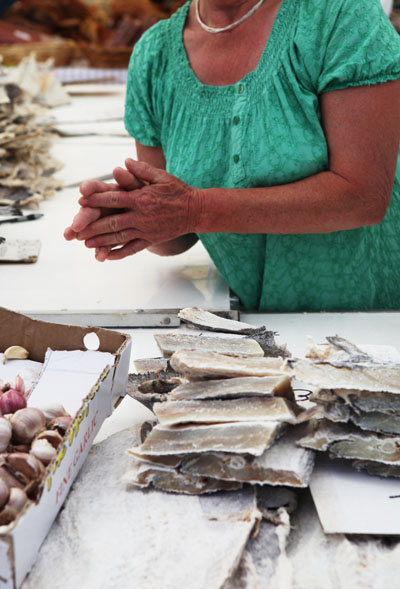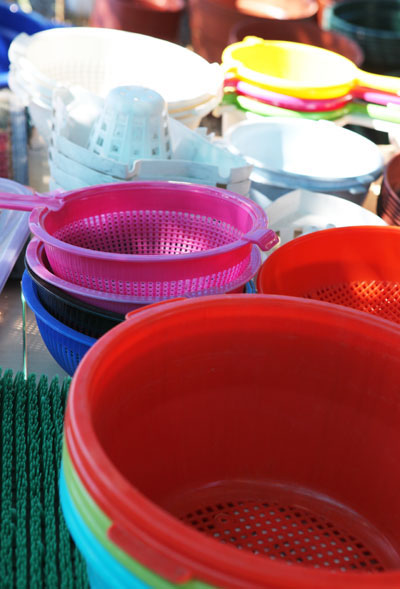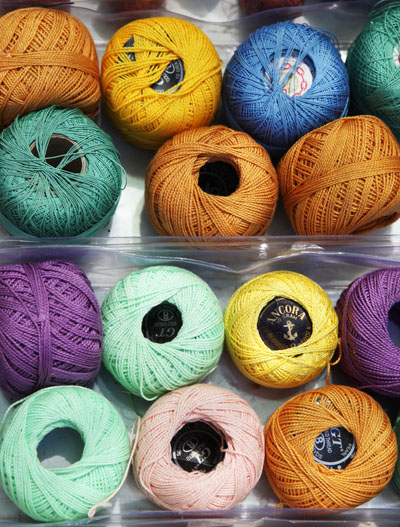 I also gravitate to a van wreathed in baskets. The stall holder employs her mother and others who still know how to weave in the traditional way .I imagine quiet industry with bundles of dried grass on tiled floors in village houses where orange blossom scents float over whitewashed walls. Baskets like these feature heavily in my house- for storing vegetables in the kitchen , winter bedding on top of the wardrobe in my bedroom, and for accessories stowed away under the bed. I shall be looking out for the baskets and the van at one of the other local periodic markets - any excuse to top up my basket supply.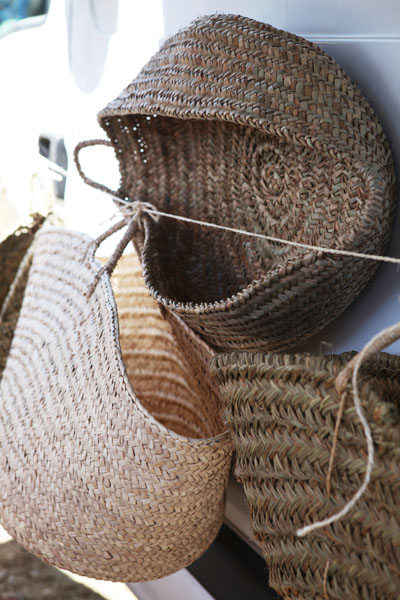 And there`s more: trays of vegetable seedlings, fruit trees, caged chicks, hens, even a sorry looking pair of swans. The highlight for many- including me are beakers of red wine , grilled chicken, jamon, or cheese at makeshift restaurants with dark awnings that give the scene the look of one vast outdoor Arabic souk.


Tags: Olhao, spring, garlic, market