Tinseltime
21 December 2014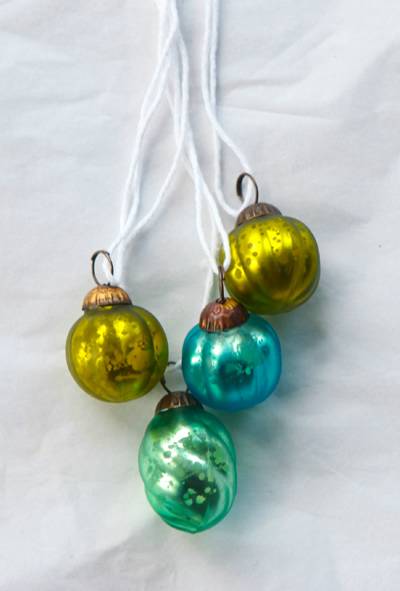 Festive greetings and wishes for a healthy and happy New Year to all my blog readers .
I haven`t forgotten the recipe for the cheesiest biscuits ( in the taste sense )to rustle up over the holiday. Adapted via Prue Leith`s Cookery Bible (every kitchen should have one) the recipe is easy on kitchen skills. If made a couple of days in advance and stored in a tin, it is useful to crisp the biscuits in a warm oven for a few minutes to bring out the flavour . Or chill the biscuit dough in the fridge, ready for rolling out and baking some tasty snacks for a last minute get together.
Ingredients
225g plain flour
salt and freshly ground black pepper
225g butter
225 gruyere , pecorino, or strong cheddar, grated
2 tablespoons English mustard
beaten egg
3 teaspoons paprika

Preheat the oven to 190C. Line a couple of baking sheets with greaseproof paper.
Put the flour and into a bowl and rub in the butter until the mixture is like breadcrumbs.
Add the cheese, salt, pepper, mustard, paprika and egg to bind. Make a paste and roll into a ball.
Roll out on a floured board, or, for less mess, between two sheets of greaseproof paper to a 5mm thickness. Cut into squares, ( or rounds, or rectangles or whatever shape you want) and brush the remaining egg.

Bake for about 15 minutes until golden brown. Leave to cool on a wire rack.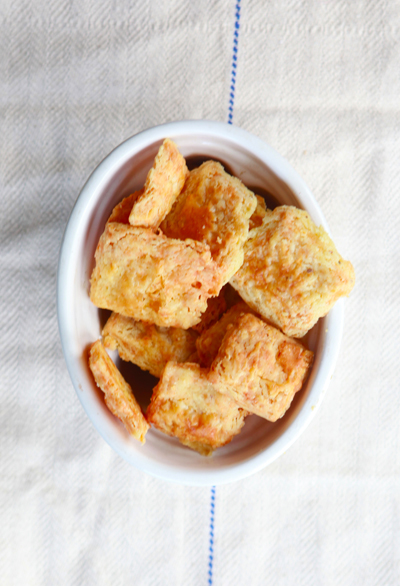 Tags: winter , homecooking, christmas, white,