Pure Style out and about
20 June 2014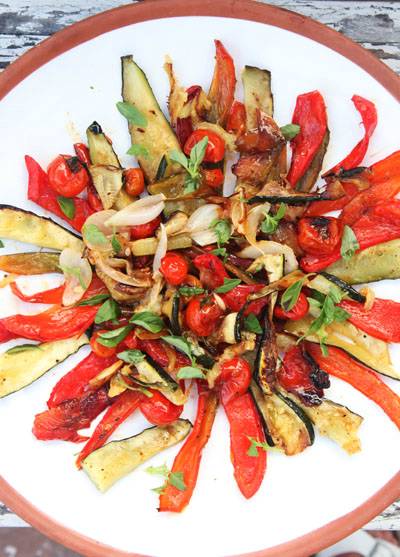 Head down and chasing ideas and making pictures for my new book about colour. We have a publisher , hooray, and it will be on the shelves next spring. In between, sensual respite for a few days in Olhao. Soaking up the sun and splashing in first swim of the year sea . So cool and invigorating and then to eat and feast on fish. Vegetables come home in Olhao where the market is spilling over with plump tomatoes and greens. A plate of roast tomatoes, onions, peppers and courgettes is my offering for supper with friends.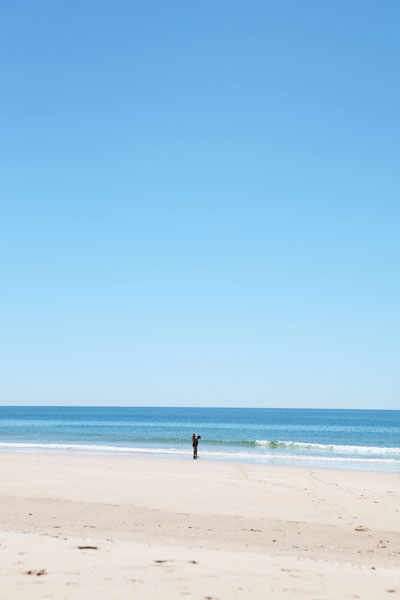 It is `quinta-feira da espiga` (ear of wheat Thursday or Ascension day) and there are bundles of olive, wheat ,poppies, and daisies piled outside the corner shop. It is is good to see the survival of simple country rituals.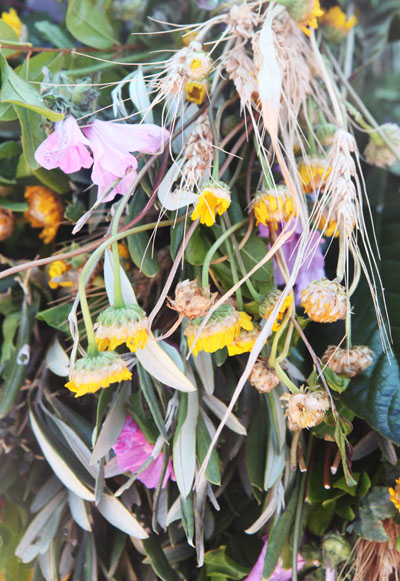 Same but different: the beach at Camber sands the day after friends daughter`s 21st. England is as beautiful as any Algarve coastal retreat. But, and this is a big one I`m not enthused about murky English channel shallows.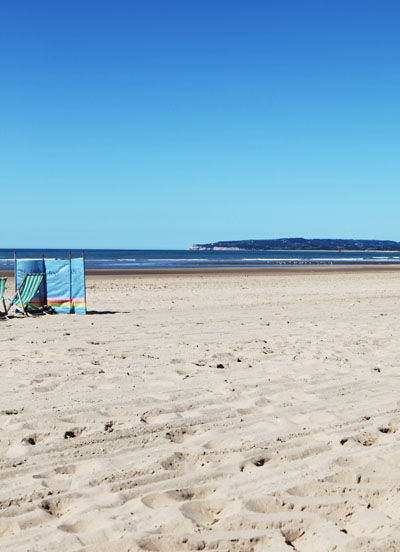 View from my room, below. I am booked on late rooms.com at Pontin`s `holiday park` fulfilling a childhood curiosity of what`s behind the wire of a holiday camp. It`s housing estate on sea: slot machines, chips, flimsy walls, and family bbqs. Could offer more quality for the price. And don`t punish your guests Mr Pontins: clean the windows, shoot the seagulls and put in bedside lights.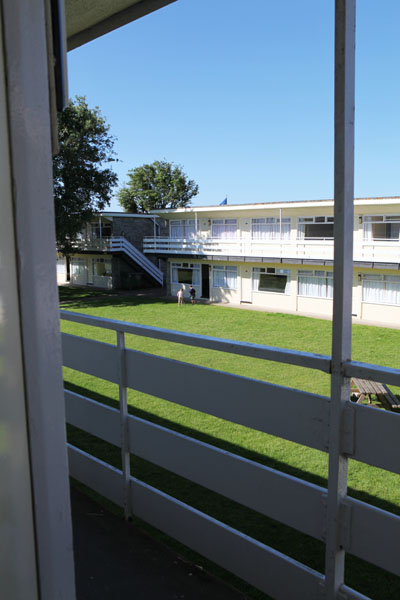 Sunday morning Long island style at Camber sands, below.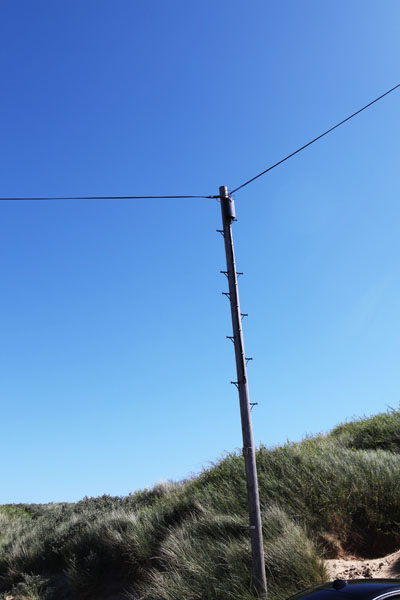 Travelling mentally to more watery paradise with Clare Lloyd`s
My Greek Island Home.
Australian artist, designer and photographer, Claire left the stresses of city life in London to set up home in a small village on Lesbos. The book is a visual feast in which Claire eloquently describes the simple pleasures of reconnecting with nature and community. I love the feline details.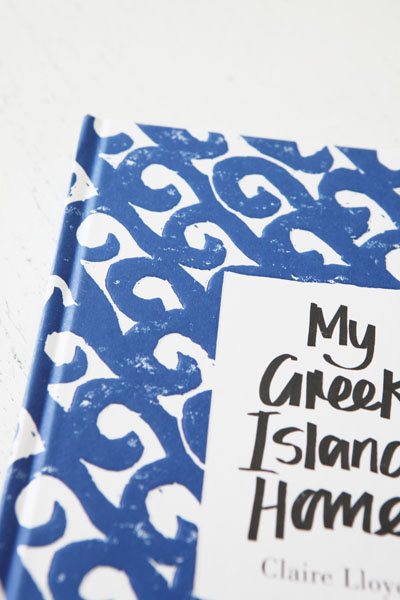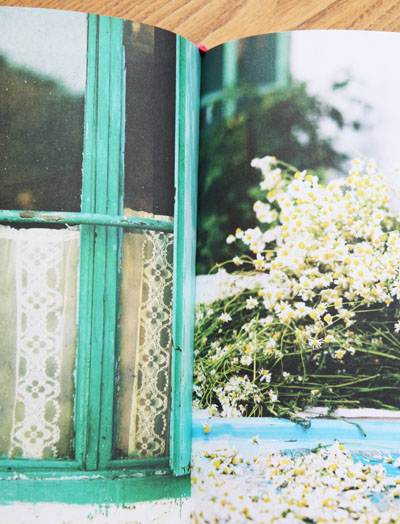 To Colefax and Fowler on a fabric hunt and to see the new collection. I want to order the linen stripes by the hundred metre rollful but am content with a sweet carrier bag lined with
`Bowood`
my favourite Colefax print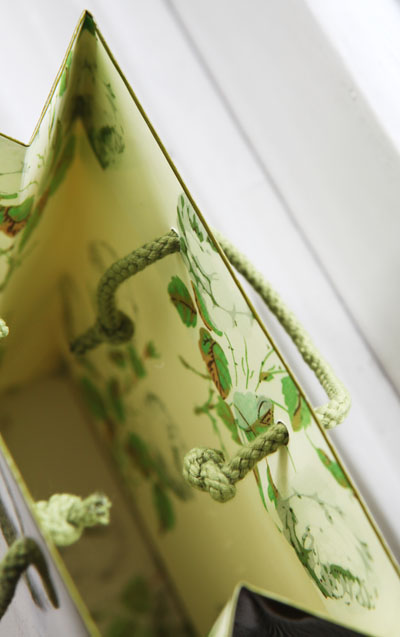 There`s no place like home and my back garden on a hot day in June.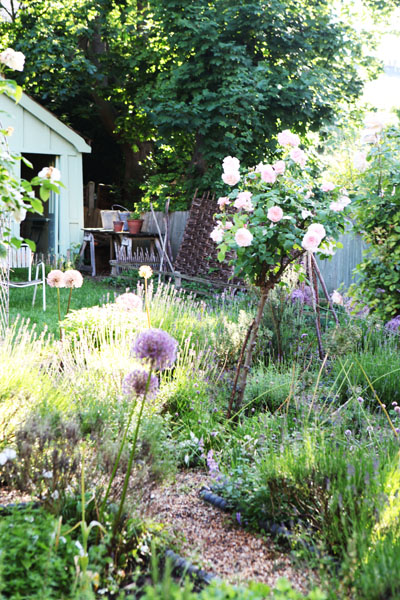 Tags: summer, Olhao, coast, blue, garden,