Chive pesto and first tulips
24 April 2013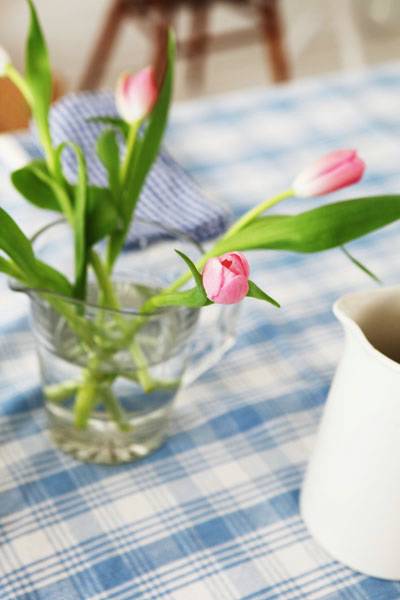 The Japanese arrive as the cherry blossom froths in next door`s garden. It`s a shoot for Mrs Magazine Japan`s oldest womens` publication. I am Mrs Pure Style cooking with herbs from the garden and sharing my recipe tips with the enviably porcelain smooth face of Mrs Magazine, actress and singer, Miki Imai.
Some things are lost in translation, but east and west over tea and lavender shortbread have a mutual feeling for the simple and beautiful. Photographer Okemi Kurosaka neat and efficient as her glossy black fringe snaps until the shadows are long and we have picked the bones clean from very English spring lamb cutlets with rosemary and garlic.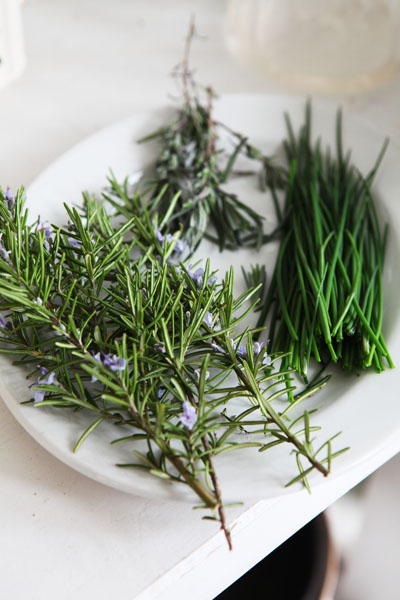 Chive pesto also goes down well on my Japanese date: chop a handful of chives and process in the hand whizzer with pine nuts, garlic, olive oil, grated Parmesan , salt and pepper.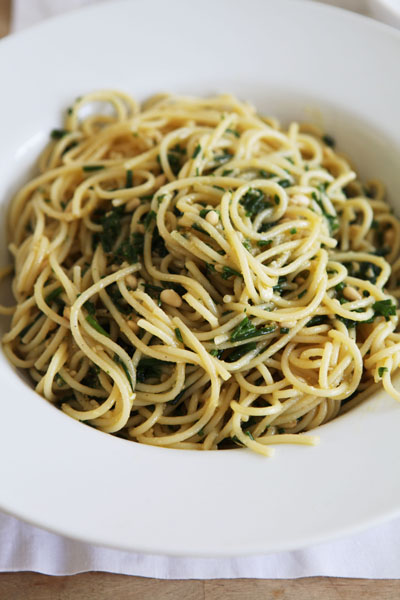 Getting orders for the borders!!! and Press, too... Here`s the latest thumbs up from Living Etc who also feature them on the Editor`s front page of ` Inspiration`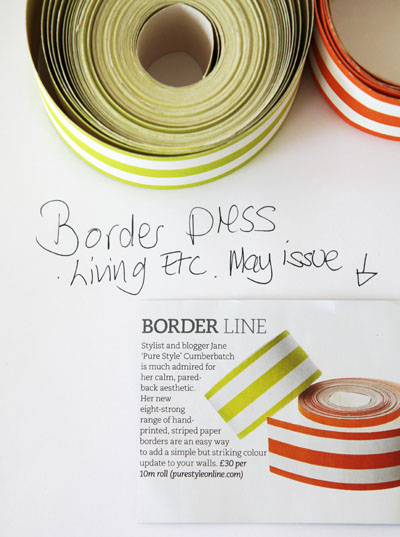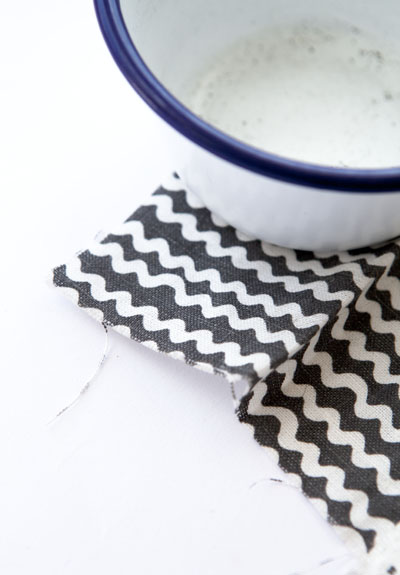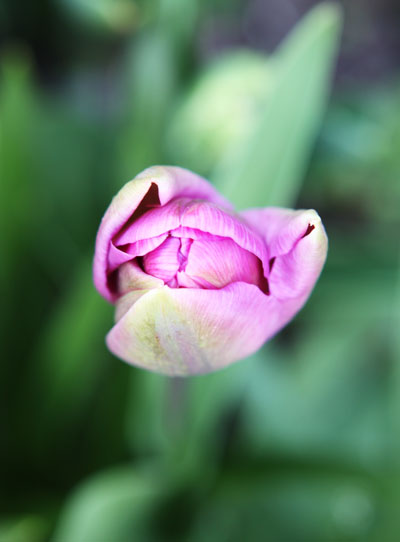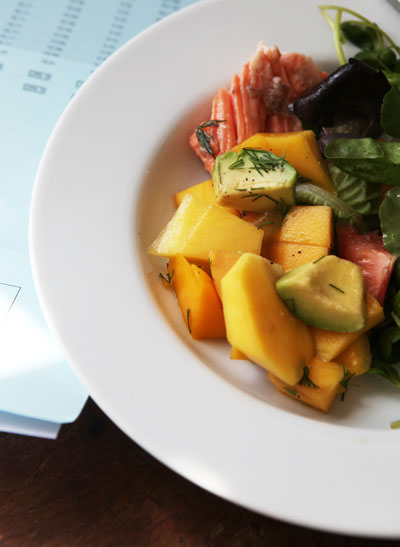 Tags: spring, homecooking, tulips. Japan. location shoots