Summer remnants
25 September 2013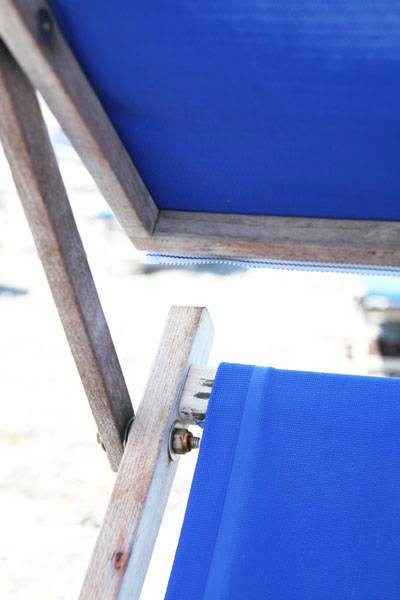 Back to blogging post the M4 migration and university delivery of youngest. And the back to the everythings of September that I would rather not have to deal with, such as the garden which is looking, let`s say, autumnal. But the apples shimmer on laden branches and next post I`ll show you the first of my apple puddings. It`s no chore, too, to revisit the delicious things I came across this summer.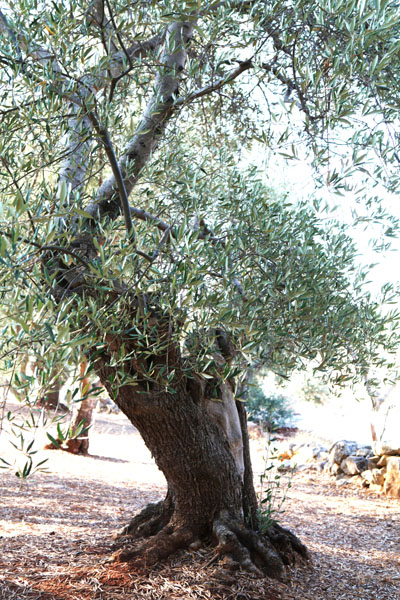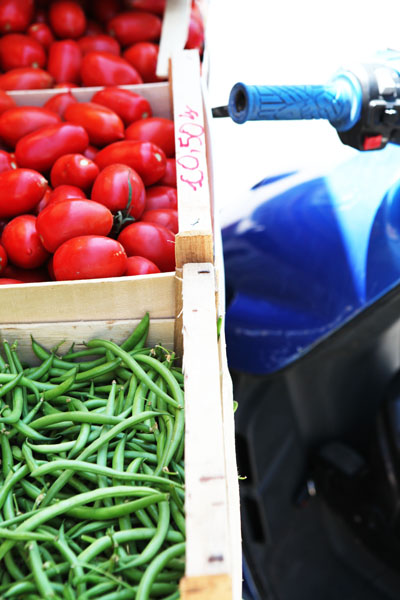 Puglia ,via Ryanair to Brindisi (some say it`s the new Tuscany- hmmm it would be a great loss) was all gnarled olive trees in baked earth fields like rows of ancient chieftains. And all the chalk white hill towns , strawberry
gelato
and beehive
Trullis
that you could wish for.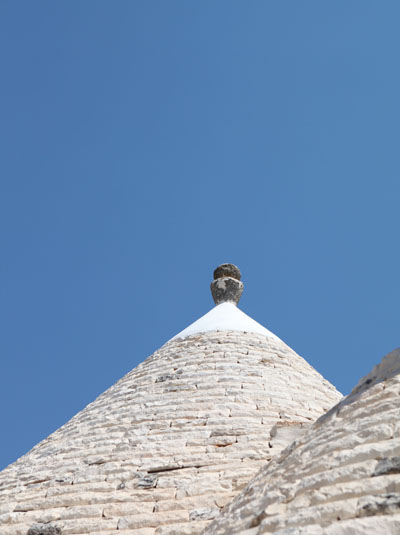 Markets like the one at Cisternino were piled with enough
arugala, pommodori, mozzarella
and good bread for a century of al fresco picnics.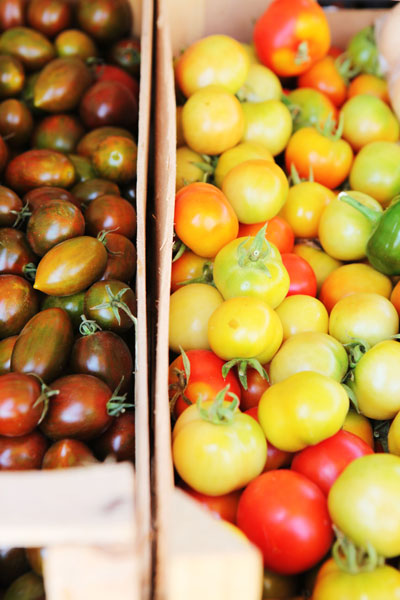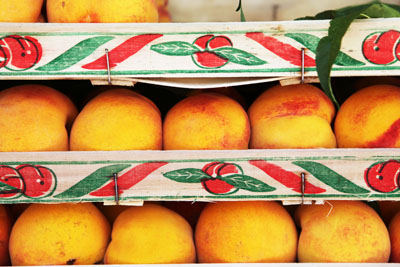 We made fava ( broad bean ) humus with dried beans bought in plastic bags from the petrol station , and crunched small round dried bread snacks, (the Portugueuse and Spansih do similar) see below which encourage to you to sip more and more from your wine glass. .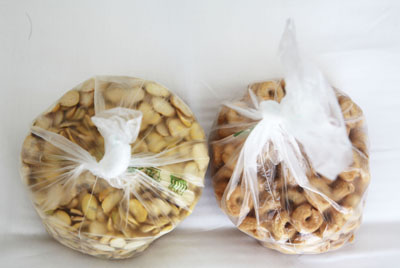 One day we took the coast road swimming off rocks and then to the
Taverna da Santos
where we sprawled on fold up blue canvas deck chairs by limpid blue sea like extras from
la dolce vita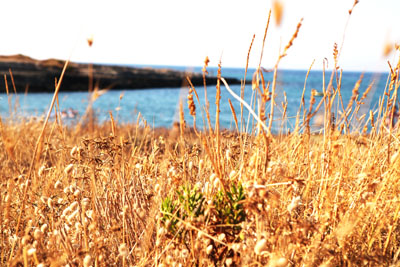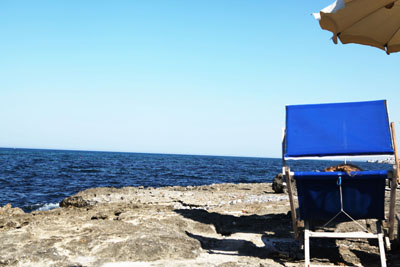 Tags: olives blue summer