Things I Like this week
18 October 2013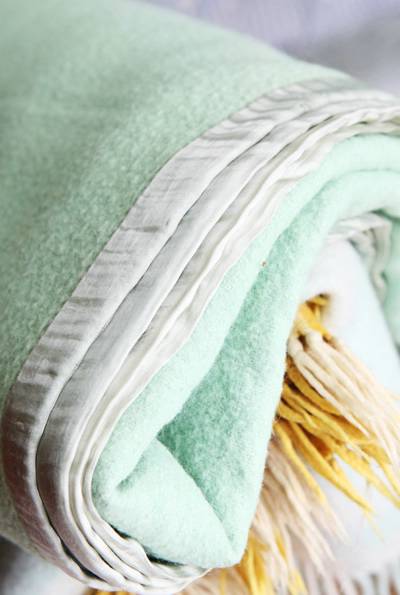 More local finds at Herne Hill market on Sunday: hand dyed green vintage Witney blanket from a stall laden with blankets and throws (every other week )in great colours; a flagon of cider delicious. aromatic and alcoholic from Core Fruits 01227 730589 to go with a brace of pheasants I roasted from the next door but one stall; just round the corner is
Lowie,
with great handknits and vintage rails amused to see Lady Di -style frilled high - neck Laura Ashley frocks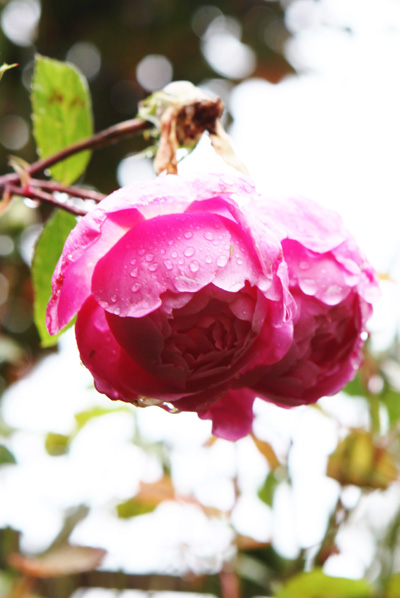 Cheered by vibrant pink, whether its lipstick or roses (see the last of the John Clares in the garden ) I like the idea that warm
coats
in pink sorbet colours are fashion themes this winter. Which reminds me, you should go to
Vanessa de Lisle`s blog
for some of the best fashion wisdom in the business.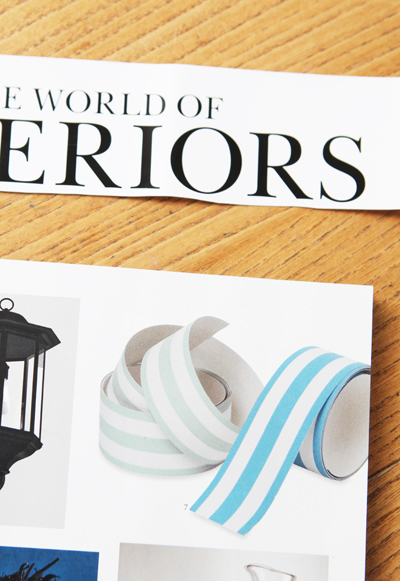 It`s good to see the Pure Style borders featured in this month`s copy of the World of Interiors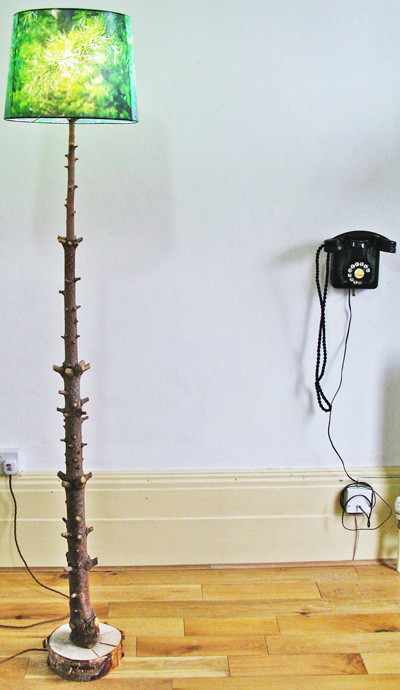 Simple idea:
nature
lamps from Dan, who`s looking for stockists. Contact Danartland@yahoo.co.uk.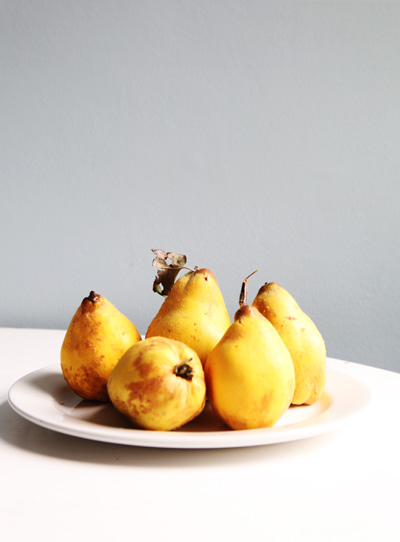 Simple pleasures: the dentist`s quinces look so beautiful I don`t want to cook them. And I`m reading Rakesh Sarin and Manel Baucells where the `fundamental question ` of wellbeing is happiness equals reality minus expectations. Cool!


Tags: blankets colour texture roses