Chive pesto and first tulips
24 April 2013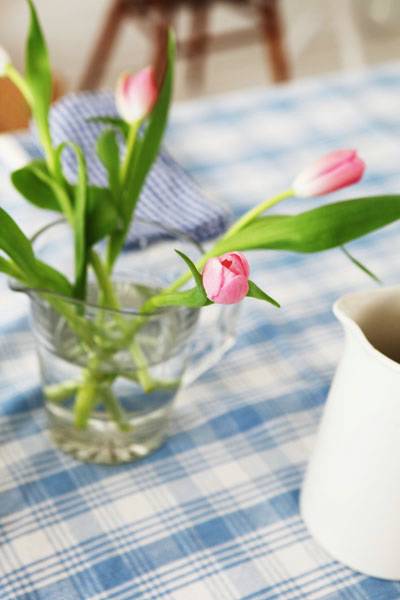 The Japanese arrive as the cherry blossom froths in next door`s garden. It`s a shoot for Mrs Magazine Japan`s oldest womens` publication. I am Mrs Pure Style cooking with herbs from the garden and sharing my recipe tips with the enviably porcelain smooth face of Mrs Magazine, actress and singer, Miki Imai.
Some things are lost in translation, but east and west over tea and lavender shortbread have a mutual feeling for the simple and beautiful. Photographer Okemi Kurosaka neat and efficient as her glossy black fringe snaps until the shadows are long and we have picked the bones clean from very English spring lamb cutlets with rosemary and garlic.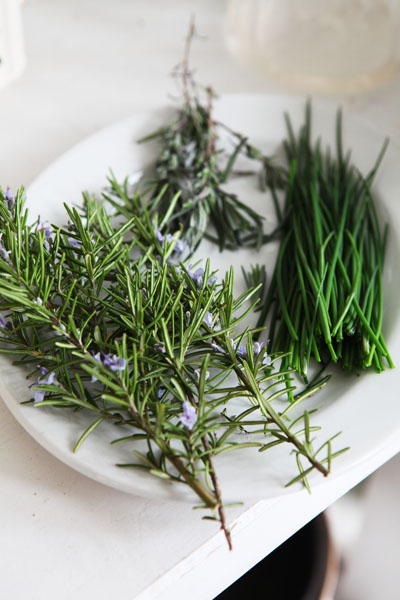 Chive pesto also goes down well on my Japanese date: chop a handful of chives and process in the hand whizzer with pine nuts, garlic, olive oil, grated Parmesan , salt and pepper.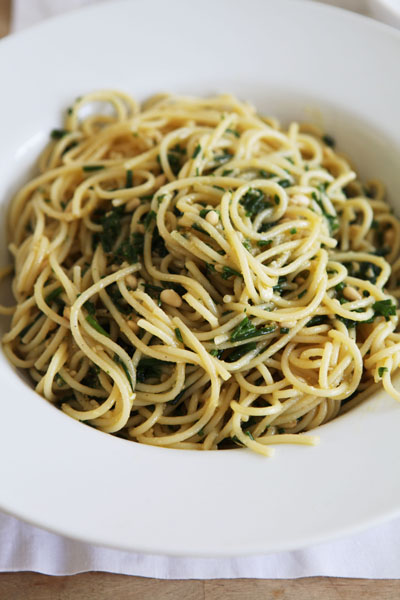 Getting orders for the borders!!! and Press, too... Here`s the latest thumbs up from Living Etc who also feature them on the Editor`s front page of ` Inspiration`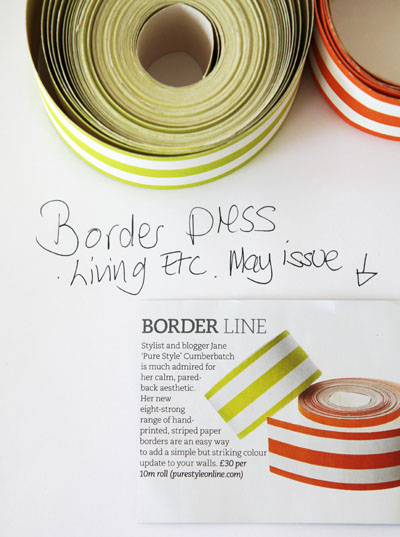 Loading up Richard`s van for delivery to Olhao. I have my first holiday tenants soon, and want them to enjoy crisp sheets and soft pillows, floaty cotton awnings, and lanterns. Seems mad to to be sending
mats
, chairs,
folding beer tables
two thousand miles south when you think items as prosaic as these might be found locally. They can... and they can`t if you`re picky, like me and get get stuck on wanting what feels/looks right not what is simply available. Fussy yes, but would you want stacking plastic loungers at Pure Style Portugal? .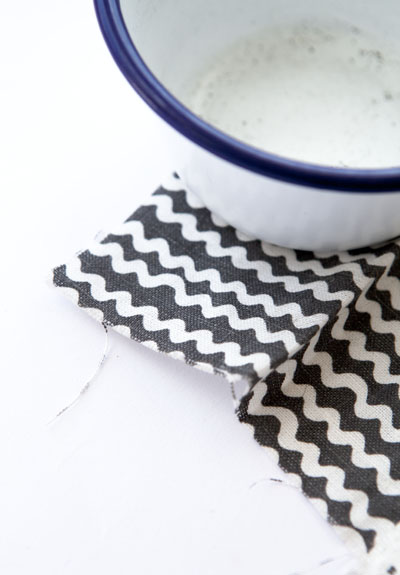 Not so much flat calm, but rippling : wavy black and white
linen/cotton
for another take on the stripe theme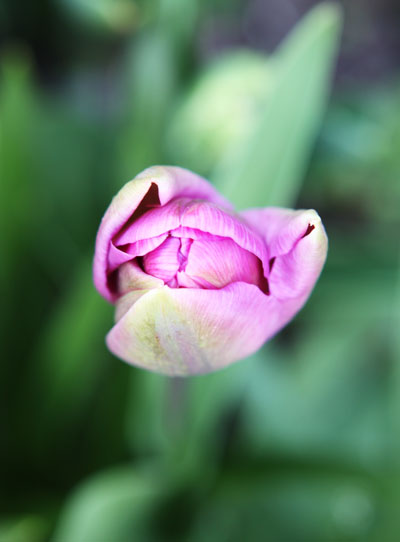 Together with the unfurling of the garden`s first tulip, I receive green fingered excitement from the forthcoming
Chelsea Fringe
alternative garden festival. Masses of events: sign me up for a walk on London`soldest nature trail at the Horniman museum and the drawing and sketching classes on Hampstead Heath.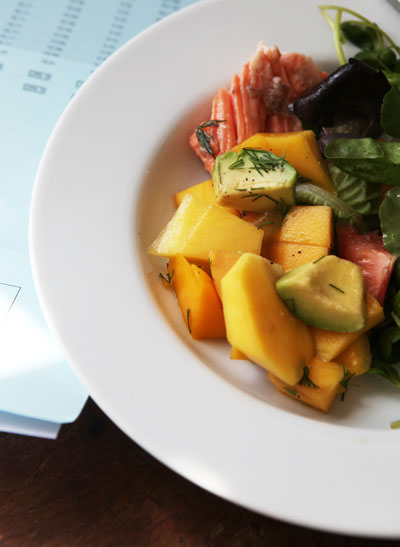 Lunch break. A gorgeous painterly arrangement of salads and salmon by location caterer,
Laurence Mash
has just landed on my desk. The crew downstairs is enjoying the tastiest and most visually appealing shoot grub that has appeared in my kitchen for a very long time.

Tags: spring, homecooking, tulips. Japan. location shoots