Bulbs in
02 December 2013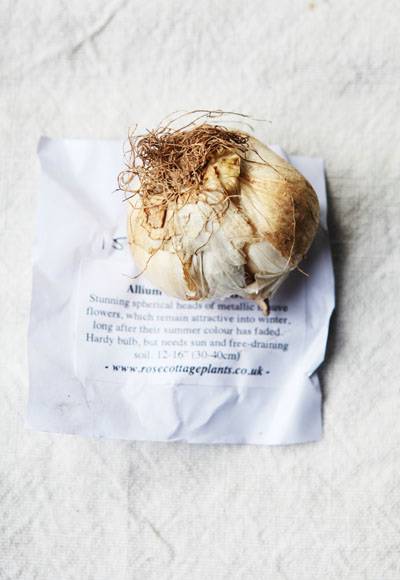 Leaves are strewn like golden paper plates over the garden. Summer`s die back is a challenge and I need to chop, weed and clear to make space for bulb planting. Past four pm and the day is closed and so it is easy to ignore the untidy goings on in the garden.
I have a gardener friend, Simon ,who says Jane your task is to get all those beds weeded, and then the job`s done. So I take his advice and do it . He does the heavy stuff and is ace at pruning and keeping many other local flowering spots neat and under control.
You know my Label hate, but I need a new pair of wellies and the pigeon grey Hunters at TKMaxx are cheapish at £40.00 (they`re seconds ) compared to £79 up the road at Morleys. I don`t even feel comfortable at spending this on a boring pair of rubber boots, but I have to say they fit like a glove and as with my favourite rake and spade, it`s good to have practical functional items with which to garden. I suppose I`ll be hiding them from the festival goer next summer.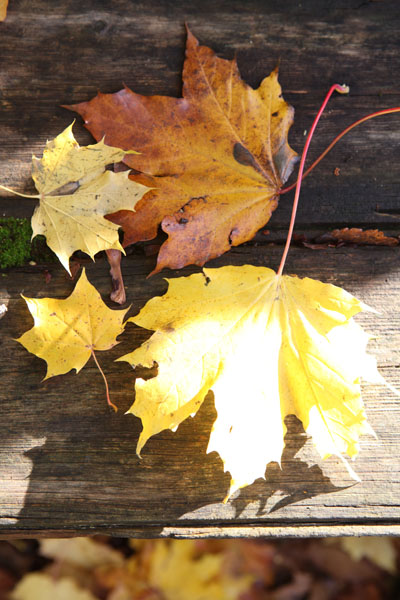 Away from the screen, solicitor`s letters , leaking sink pipe, and the general impermanence of things, I feel contentment digging snug earth beds for the alliums, and tulips. The afternoon is quiet , blue wash sky going into pink and a blackbird on the fence.


Cradling each bulb ,laying it down in its nest bed I think optimistic pleasing thoughts. I think about the garden in spring decorated with fluffy allium balls, a sea of purple and pink.. I think of the summer grass warm and herby and the sun setting behind the apple tree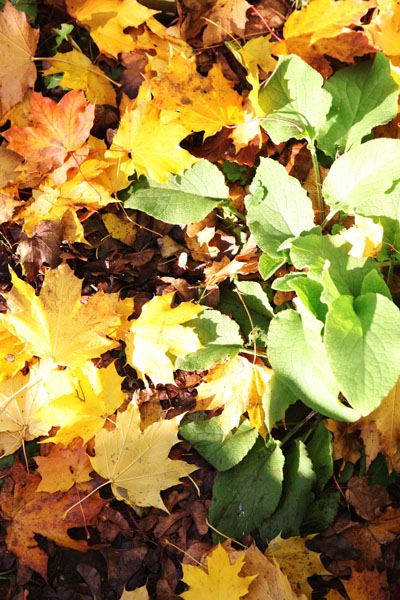 The whole thing of putting Christmas together is great, I love to do it for my family but what I do rage over is the commercial relentlessness which began somewhere back in September with cut price chocolate snowmen on sale at the Co-op. Out in the garden there`s none of that and I am grateful to all the growing things for that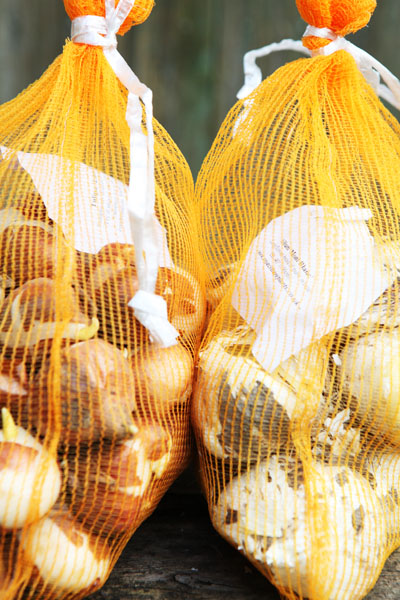 Good things are also cooking in the kitchen to keep the household stoked up because I`m being frugal with heating. My daughter and I went went on a morning`s quest for pigs trotters, ingredients for pork pies. Herne Hill market saved the day when there wasn`t a pigs trotter to be had between Pecham and Streatham. She worked from the recipe in
Pie
a brilliant book, and no doubt why said pies won lst prize at the classroom staff bake off. I`ve been having fun with mackerel fillets coated in oats and fried in a little olive oil great brain food tasty and economical . I also bought silvery and fresh wild sea bass to be baked with herbs`s from wonderful fishmonger,Pauline . Sadly she is moving on because greedy greedy shortsighted landlord wants to get fatter and fatter and lease to another betting shop or pawnbroker.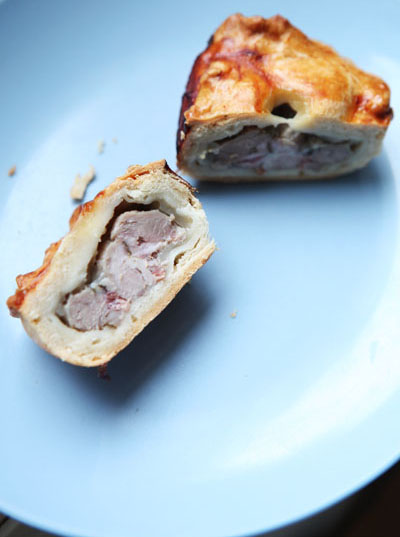 Tags: Tulips, alliums, autumn, baking, colour ,