Pure Colour Olhao
19 November 2015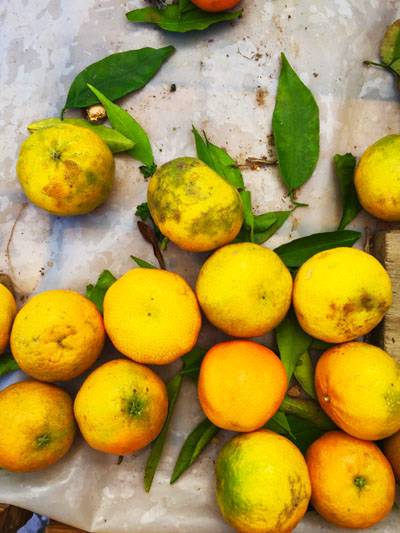 London`s autumn streets swarm with black ant-like crowds dodging and diving from shop to shop as if buying has become as serious as life itself Of course my well over 50 perspective is skewed but no way is my city as rough and exciting around the edges as it was in the 80s` when my dodgy Molton Brown bob and frilly white New Romantic shirt were cool. No Boris bikes to take me to our broken down Georgian wreck in rather grubby Spitalfields . Our youthful optimism and passion for rescuing beautiful architecture also unwittingly prepared the scene for the influx of the current hipster generation; you can hardly move between the foodie pop ups and designer handbag displays. Thankfully Olhao, remains a source of solace and visual inspiration and the Saturday market with its life, understatement, colour and fabulous fresh produce beats any West End/East End foray.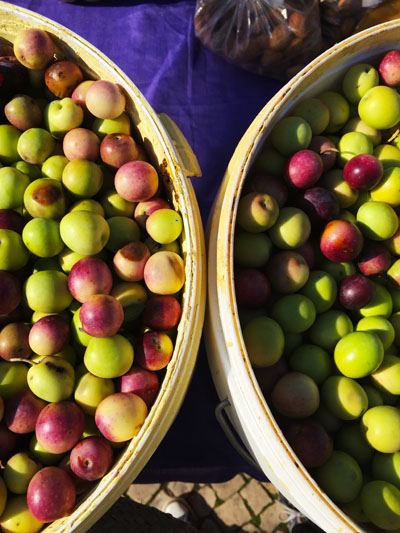 Glossy olives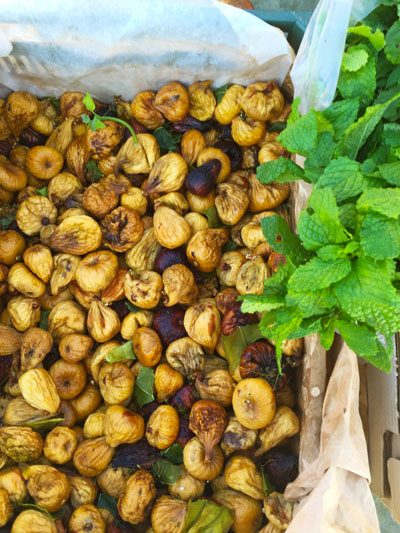 Figs from the flat capped owner`s garden - all shapes and sizes none of which would pass the supermarket test for shape and uniformity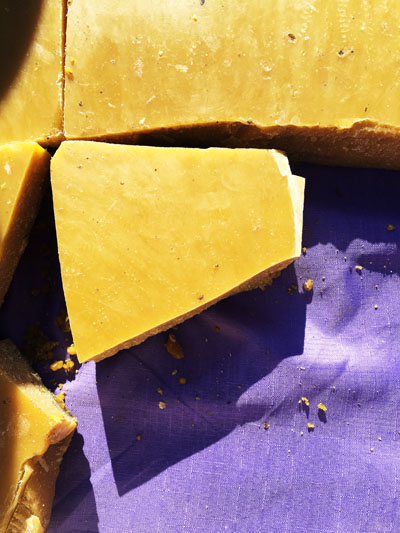 Bees wax from a stall with honey, and honeycombs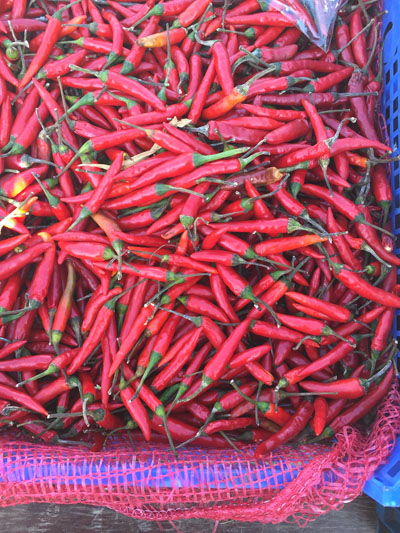 Piri piri chillies, hot red and firey.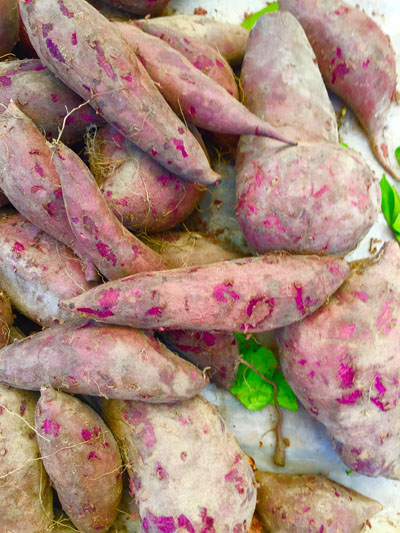 Sweet potatoes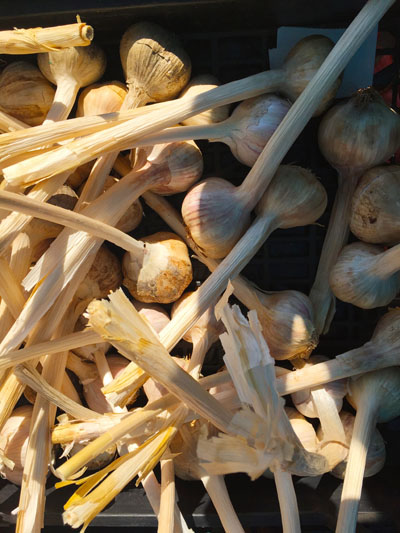 Garlic in light and shade


Tags: autumn, Olhao, market, simple, colour