Melbourne details
19 October 2015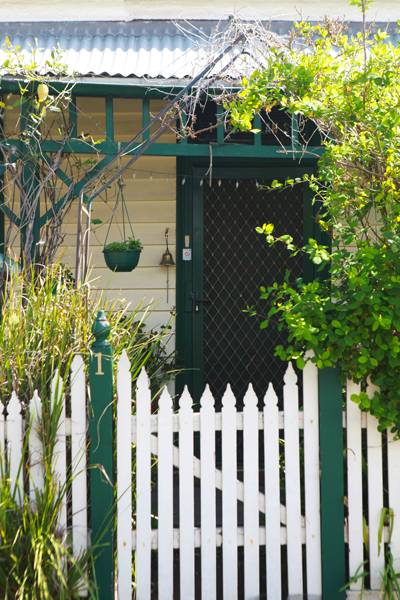 Last month, on a trip to visit my son, I was bowled over by Victorian and Edwardian architecture in South Yarra`s blossom scented streets A kind of Melbourne`s Notting Hill with hipster overtones (plenty of beards and
foodie
haunts), South Yarra would be a place I would happily do up (quick not many left) a pretty unmodernised weatherboard villa.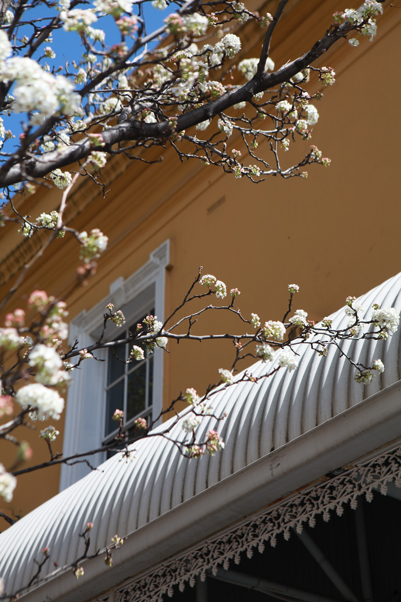 Filigree detailing in an Italianate style decorates the balconies and verandas built to provide shade from hot summer sun.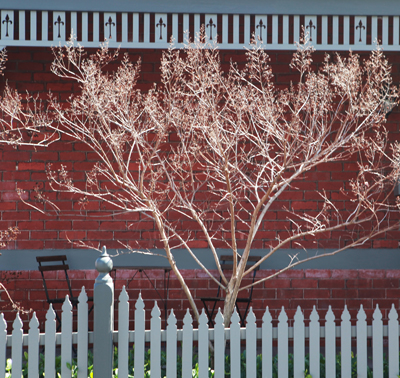 I haven`t seen so much picket fencing since my forays to Long Island in the US.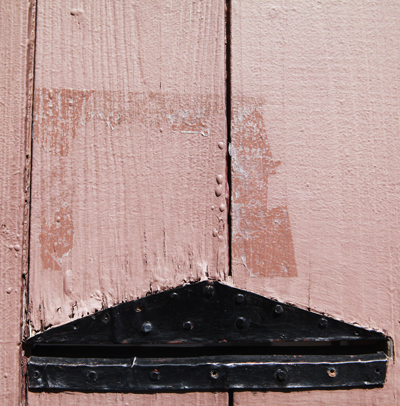 Simple door furniture detail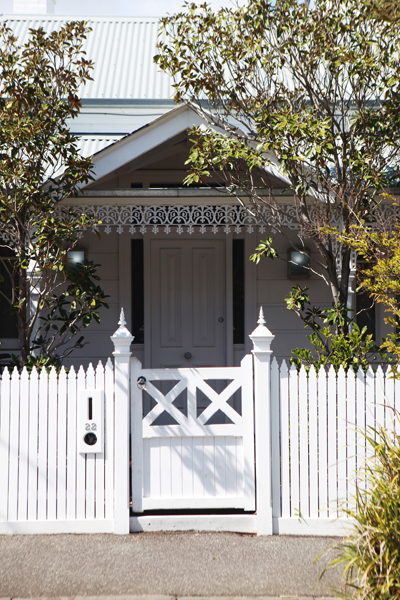 Corrugated iron roof: classic and practical Australian style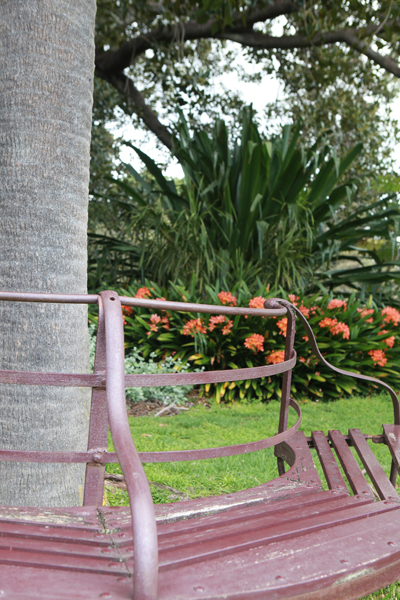 Victorian bench seating at the Botannical Gardens.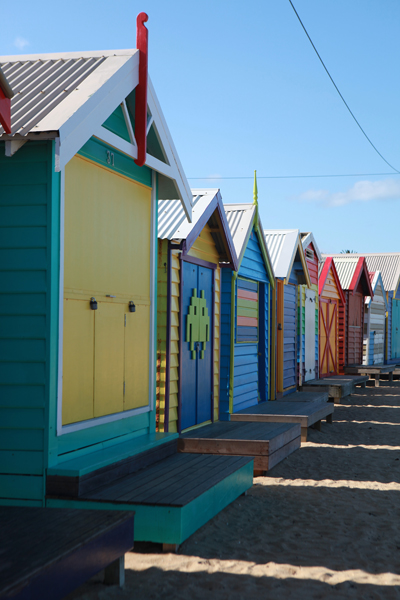 Victorian style beach huts at Dendy Street Beach, Brighton.


Tags: Melbourne, simpledetail, spring