Pure Style out and about in winter
08 December 2014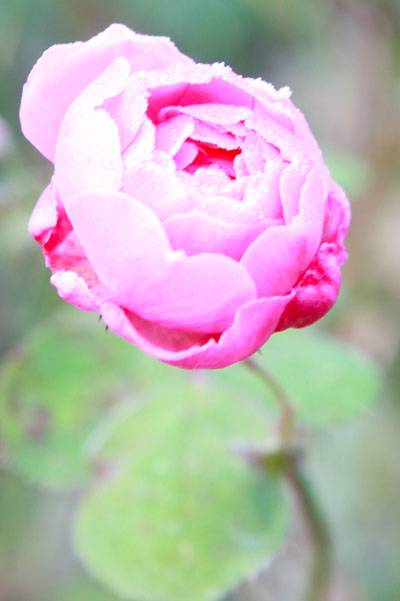 Two hours in the seething crowds on Oxford Street and its environs: I`m spent. The frisson of buy- it -now mania has brought on shopper`s block . Gimme a pink rose from the garden and a box of Chocolate Bendicks mints for sanity.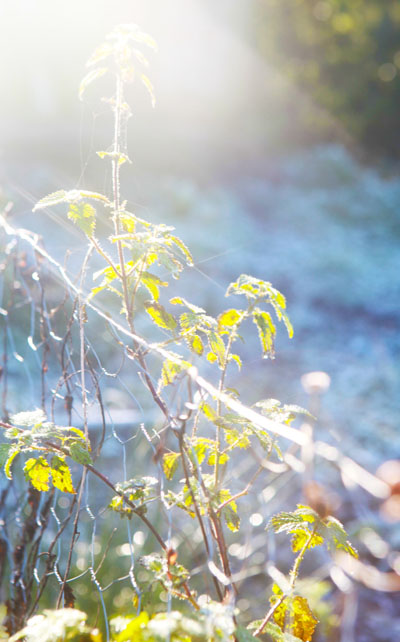 Wake up in Somerset to the first frost whites. Spend a happy half hour a
t Kimber`s
farm shop stocking up with current cheese passion
Godminster
organic cheddar and a food parcel with local minced lamb for student daughter, who later posts the moussaka she has rustled up. Tres resouceful of her.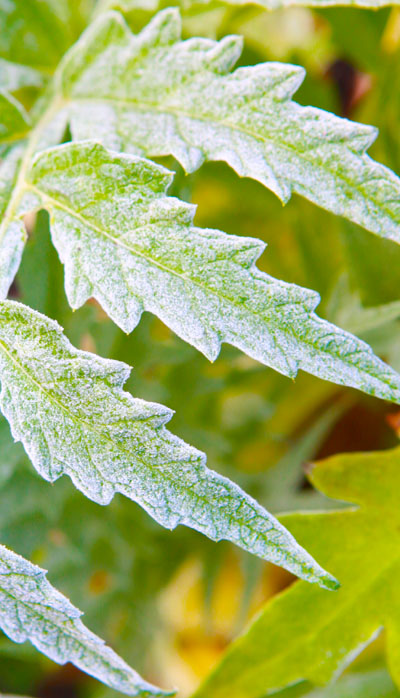 An uplifting shoot at the house with beautiful crafted made-in-Britain pieces. I would so very much like to kidnap the ash and chestnut
Shake
cabinet by Sebastian Cox and keep it in my bedroom for ever.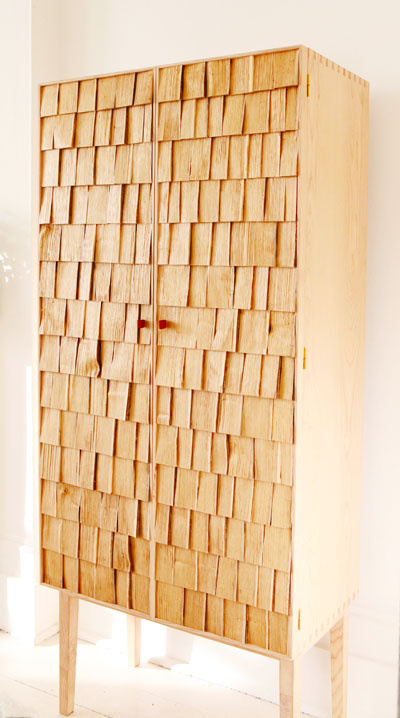 Thinking about christmas baking which will include the usual chocolate and chestnut cake, and my new favourite savoury: crispy gouda biscuits from a recipe in Prue Leith. I will post a shot next week from an up and coming batch if they haven`t been gobbled up.
Chocolate and chestnut cake
400g peeled chestnuts chopped;125g caster sufar; 125g chocolate min 70% cocoa solids; 100g butter
for icing: 125g chocolate as above; 15g butter; 15ml fresh orange juice; 15m; grated orange rind
Process peeled chestnuts and sugar until smooth. Melt chocolate and butter in a saucepan. Add chestnut/sugar paste and mix until smooth. Turn into a greased cake tin and chill in the fridge overnight.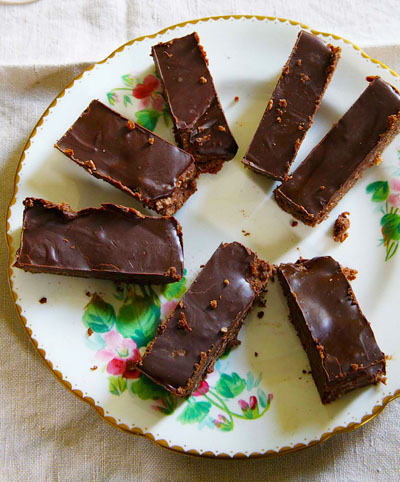 Tags: winter, frost, homecooking,