Pure colour 2015
06 January 2015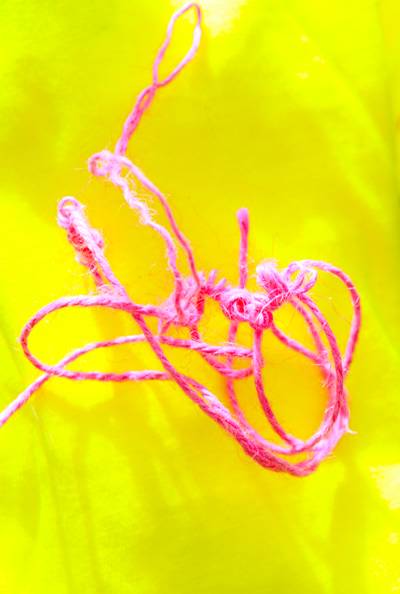 Pure Style colours 2015 via a day glow yellow t shirt and pink string from my present pile. You`ll see more inspiration when my new Colour book comes out in April!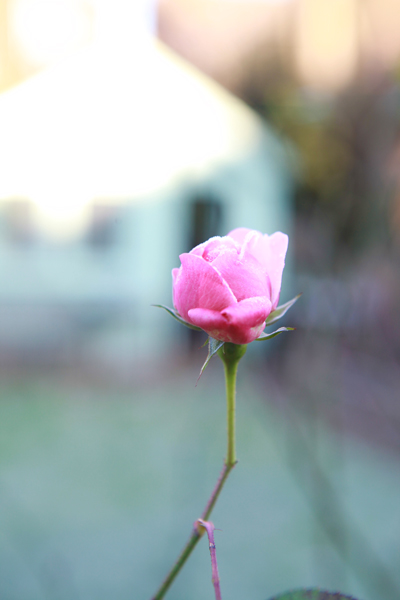 Frosted rose bud is almost the very very last one before I take the secateurs and prune the rose bushes in time for spring.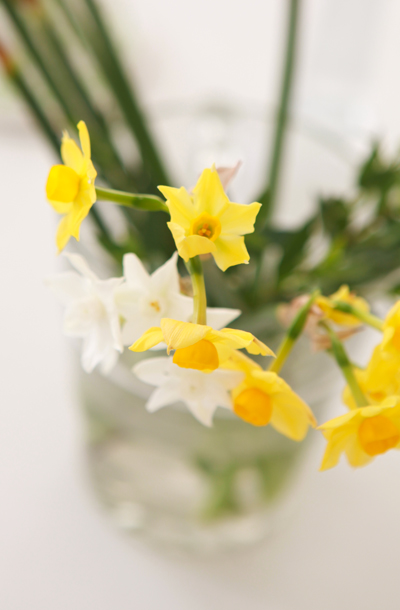 All the way from the balmy fields of the Scilly Isles : scented
narcissi
arrive packed in folds of tissue paper .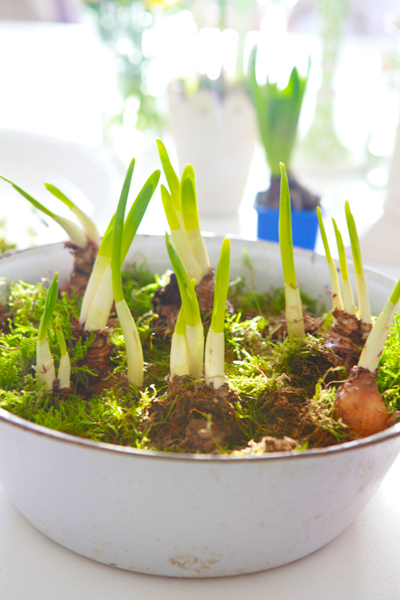 Lime green paperwhite bulb shoots and moss bedding make me feel that there`s life and vibrancy even in early January grey gloom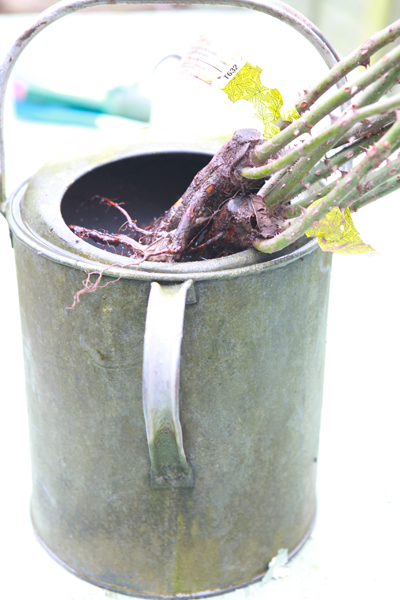 There`s the promise of more pink scented blousy rose blooms with 2
St Swithins
climbers that I will train up the metal arches in the garden..

Tags: winter, colour, pink, yellow, garden, roses,